If you own a heritage home or building you definitely appreciate how amazing they are. The intricate details of period features and the amazing history of the building are simply breath taking. Therefore, if you're considering a re-paint you need the best heritage painters in Sydney. There is no room for error when it comes to heritage painting!
What painting restrictions are there for heritage properties?
There are many things to consider when painting a heritage building. One of the main things our customers ask about is the restrictions on their heritage property. This is where experience counts! When it comes to something as complex as heritage painting, only the best heritage painters will be able to guide you through the process.
Yes, there may well be restrictions on what you can do with your heritage property. But this doesn't mean you can't re-paint with the best heritage painters in Sydney! It just means you will need to check your Council laws and Heritage Council restrictions first. Each state and area have their own heritage restrictions so it's essential you check with the right people first. It can get complicated as there are actually two types of 'heritage' properties:
Heritage listed
Heritage Conservation Area
If you are feeling overwhelmed by it all, you can employ the services of a Heritage Advisor. They can liaise with Council on your behalf to get everything sorted.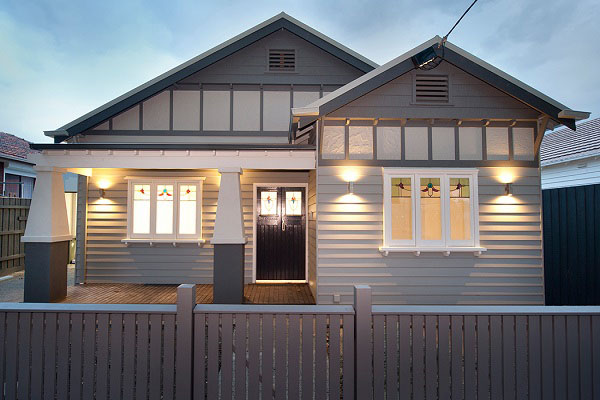 Common heritage building painting issues
You've probably gathered from the section above that heritage painting isn't as straightforward as other painting projects! This is why you must choose the best painters for your Sydney heritage property. Let's take a look at the most common heritage painting issues we see:
Old paint: The paint we use on your heritage building is determined by what is already on the walls. For example, you can't directly apply water-based paint to walls that have been painted with oil-based paints. The new paint simply won't 'stick' and your walls will be peeling in no time! Due to the age of your heritage home, there will probably be many different paints used over the years. The best heritage painters will know what to do to get the best, long lasting results.
Intricate features: Yes, they look amazing we agree. But, boy, are they hard to paint! Intricate heritage features require an extremely high level of skill to paint. Only the best Sydney heritage painters will know how to do this. There's a lot of cutting in and special attention to detail required to achieve a high-quality finish.
Repairs: Like most things of a certain age, they need repairs. The best heritage painters in Sydney will know how to identify remedial building repairs. They will know these need to be fixed before painting to ensure the best end result. Summit Coatings actually offer carpentry services to cover this – it's just part of what we do!
Matching paint to your heritage style: Do you know what period and style your heritage home belongs to? Is it Federation-style or perhaps 20th-century Queenslander? Do your research and find out so you can get the best new look for your beautiful heritage home!
What colours to go with: There's a reason why we recommend Taubmans Endure – they have a HUGE range of amazing shades to choose from. You can choose to either modernise your heritage building or stick to its original colours. The best heritage painters in Sydney offer professional colour consultants to help with your decision.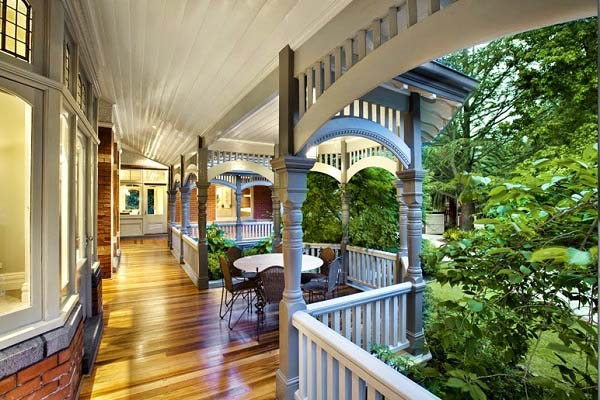 Summit Coatings are the best Sydney heritage painters and members of the Master Painters Association NSW. With projects such as the Empire Hotel under our belt, it's easy to see why. We have years of experience in this specialised field. Our team understand the importance of heritage painting and restoration. If you're looking for the best heritage painters in Sydney, look no further. Contact us today!
SEE THE DIFFERENCE WITH SUMMIT
Call us today 02 9973 3131