So, you're looking to paint your commercial property and, like most people, have a budget. You may be thinking you've hit the jackpot when you receive a lower than low quote. But, do you know the true cost of a bad commercial painter? The cheapest is certainly not always the best. As Benjamin Franklin once said,
'The bitterness of poor quality remains long after the sweetness of low price is forgotten'.
What can go wrong when you a hire a bad commercial painter?
A LOT! For starters, there's an awful lot that goes into painting a commercial property. A bad commercial painter can cost more than actual dollars. You have to consider the possible disruption to employees, clients and yourself. Then there are the safety risks. The possibility of an accident when using bad commercial painters are obviously higher. This puts yourself, your workers and your clients at risk, as well as your business and the building itself. Then there's always the risk of the end result not being up to standard. This will leave you with a bad commercial paint job and out of pocket. It's really important to research and choose the best painter in Sydney to look after your commercial property.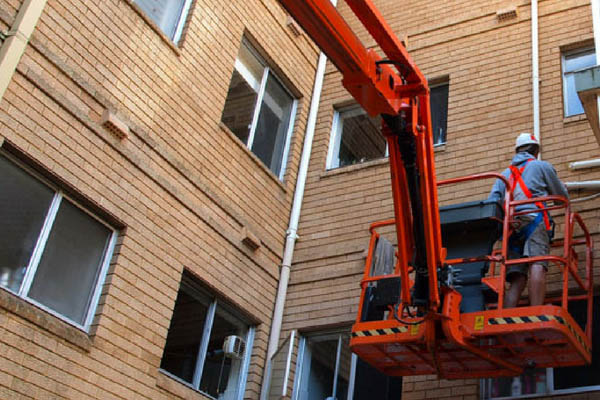 A good commercial painter has the ability to work on large jobs in a workplace. This means they have the skills and experience to successfully work around employees, clients and the public. They will also have the right equipment and, most importantly, the correct licenses and insurance. Commercial painters should also hold their working at heights tickets. It's important to choose a licensed painter and always check their licenses for yourself.
How to avoid a bad commercial painter and ensure you go with the best!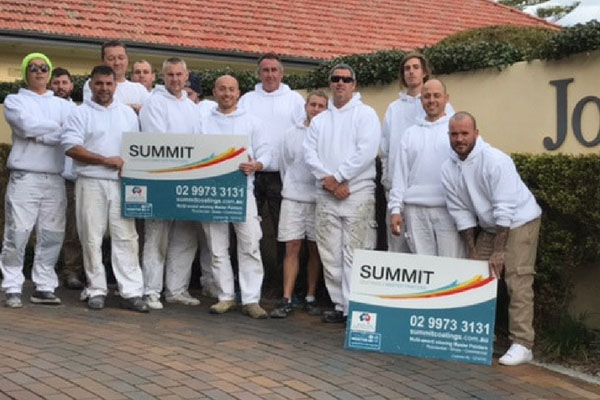 Here are our simple tips to help you avoid a bad commercial painter for your Sydney commercial property:
Research: everything is online nowadays. Use this to your advantage! Research, research, research. Check online reviews, ask for recommendations in local forums, and look at before and after pictures.
Multiple quotes: obtain at least 3 quotes. Avoid any company that provides a quote a lot cheaper than the others. This is a big warning sign.
Master Painters Association NSW: check they are members of the Master Painters Association NSW.
Licenses and Insurance: don't ever take a Company's word for it. Always ask for copies of all the relevant licenses and insurance before you start your commercial painting project.
Instinct: trust your gut! The best way you'll avoid a bad commercial painter to trust yourself and look for warning signs. Are they happy to chat about all your concerns in a professional manner? Do they have a professional website? Usually, your first impression will be correct!
Avoiding a bad commercial painter will save you a lot of time, money and pain!
Here at Summit Coatings, we have years of experience when it comes to commercial painting – it's part of what we do! We understand the ins and outs of what goes into completing a perfect commercial painting project. We have gone over the things you need to consider before hiring a commercial painter and know we tick all the boxes! If you're looking to paint your commercial property, we can help. If you're after a professional and friendly commercial painting team, contact us today.
SEE THE DIFFERENCE WITH SUMMIT
Call us today 02 9973 3131