Working out if you need the house painters back to your home is one of the most commonly asked questions we hear from our residential customers. Which is why our painters in Northern Beaches have put together these fabulous painting tips.
As you know your poor home cops it from all angles. The interior has your family to contend with, whether it be young children, teenagers or the four-legged members of your family. Then the exterior of your home needs to battle the elements.
And if you're in the North Shore and Northern Beaches area of Sydney, the sun is blistering, and salt is highly damaging.
Do our painters in Sydney need to come back to your Northern Beaches home?
There are so many variants that come into play when deciding whether to get your house painters back to your Northern Beaches property.
But the top 5 things to keep an eye on are:
What's the condition of your current paintwork?
Did your previous painters do the job properly in the first place, and were the right tools and paint used?
Is it the interior or exterior of your home? Depending on which can have some disastrous effects if left unrepaired and you haven't got the painters back on time.
Location – are you near a beach? If your home's exposed to saltwater, then your home may need painting more due to salt air and harsh conditions.
What material has been painted? Is it timber, brick, render or something else?
 If it is the exterior of your home, then you need to decide whether you need our Northern Beaches house painters back ASAP.
If you have a timber home and there are signs of cracking or peeling paint, then it's a sure sign that you need the house painters back to your Northern Beaches home sooner rather than later.
Once the paint starts peeling and cracking, the timber becomes exposed to the weather, and you don't want the wood exposed and damaged.
Even if you are in the sunny Northern Beaches area, we still get rain, and if it is left exposed, then depending on how long it's been exposed, you can start to see signs of damage in the interior of your home too you don't want that.
If you have damaged timber already, this will need fixing before the exterior is painted, adding extra costs, which is a great incentive to state on top of your home's maintenance.
Feel free to read one of our previous blog posts Is it time to get the house painters back? Which goes into more detail on the things to look out for.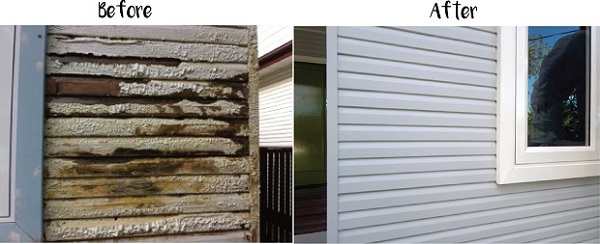 What if the previous painters haven't done the job right?
If the previous house painters haven't done the job correctly on your Northern Beaches home, then don't despair. Everything is fixable, and we have over 30 years of experience to make sure the job is done right.
Our experienced painters in Northern Beaches will need to evaluate:
what has been done
what was used
review the state of your home
And from there, determine what we need to do to return your home to all its glory again.
How do I know your Northern Beaches painters can do the job?
You can rest assured that we will use the right tools and house paint for your home's interior and exterior. Along with high attention to detail and many years of being the best professional painting service in Sydney. Our residential painters have your painting project in hand.
We use the Taubmans Endure range for the exterior of most homes and buildings we paint. It has superior weather protection, resists mould and mildew and is UV resistant which is very important for our Australian climate.
Our previous article, Exterior Paint Colours, for Your North Shore Home in Sydney, is an excellent read if you're deciding on a new colour palette and want to check out what's popular.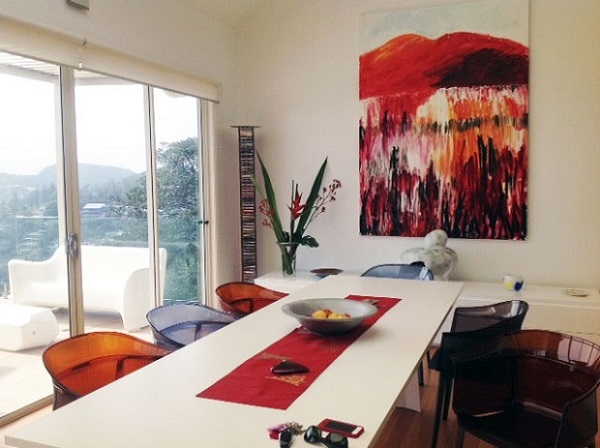 What to do next?
Call Summit Coatings of course!
So, if you decide you do need the best residential painters in Sydney back to your Northern Beaches home, then don't hesitate to contact us.
We also service other areas around Sydney, including the North Shore area, so if you aren't sure if we will come to you, then don't hesitate to contact us to ask. We would love to chat with you about how Summit Coatings can work with you and create a stunning exterior and interior for you to enjoy again.
SEE THE DIFFERENCE WITH SUMMIT
Call us today 02 9973 3131