Most homeowners hire painting contractors to repair the paint on the exterior of their homes. Today, we are sharing how you can find the best-licensed painter in Sydney.
Weigh up the Pros and Cons
Try to search and phone at least three different professional painters for the job.
When you schedule an initial meeting, be sure that it's in your home and you'll personally be there to meet them. By doing this, you will know how much time each contractor took to assess the condition of your home.
A Sydney licensed painter will need more than a quick walk around your house. The longer it takes, the more realistic the estimate you will receive. Also, ask each contractor about the size of his crew and their experience level.
Set expectations
In every deal, you close with contractors, make sure to set your expectations so you're both on the same page and your quotes are the same.
If you want a surface that's evenly coated and free from unevenness, tell this to your contractor. But if you're okay with a little bit of imperfection, agree on what level of prep is acceptable and what is not for your house painting project.
Check references
Get a list of references from each contractor you are considering for the job. A list of references that highly recommend the painting service is a good sign! Call them and find out about their experience with the licensed painter Sydney.
And you can use their recent projects as a way to scale how skilled their current crew members are, and you can check their attention to detail.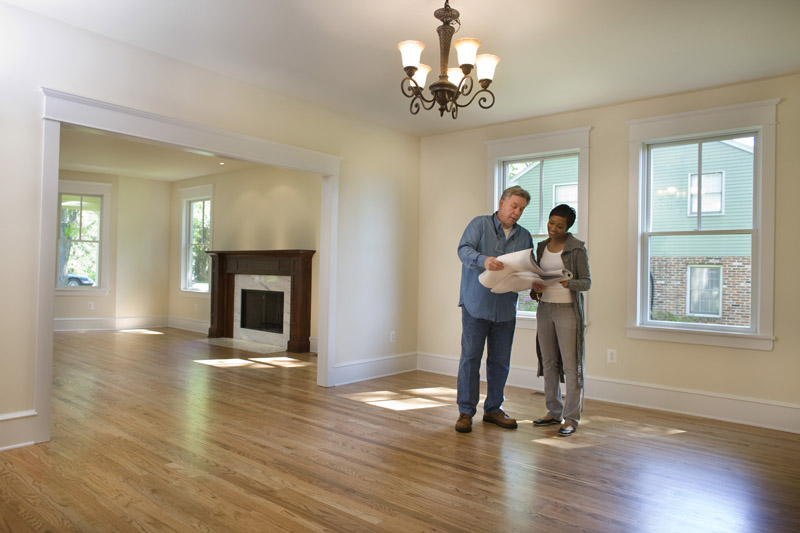 Obtain a contract and ask for a guarantee
Residential painting companies should provide you with a contract which details all the vital information such as the following:
name
address
office and mobile number
license number
all the details that you have agreed on during the time of estimate
Ensure that the document clearly states what's not included and includes the price you'll be paying.
Apart from this vital information, the contract should also state any promises for:
back jobs
reworking on chipping and peeling paints
how any damage within the first year is dealt with
If the contractor tells you that the paint itself has a warranty, keep in mind that it does not include labour, which is far more costly than the material itself.
Partial down payments
Now that you have secured a contract with the best Sydney licensed painter, it's time to make a deposit. We suggest not to make a large downpayment and withhold the final payment, typically 10% to 15%, until you are fully satisfied with the work done.
Want a great job?
Contact us for a free quote 02 9973 3131.