Strata painting has its share of challenges and requires continuous maintenance, it is imperative that you choose a Sydney based painter that can meet your complex's requirements. Exposure to extreme weather conditions can quickly accelerate the deterioration on external surfaces, to avoid structural damage it is recommended that proper maintenance is carried out in a timely manner.
Poor workmanship or inferior products can have lasting negative effects on a strata corporation. A cheap job may seem great in the beginning but the cost associated with a poor paint job can quickly add up, repainting will be required sooner, potential maintenance problems and it can directly impact the valuation of the building.
A bad paint job also means the surface isn't protected as well as it should be. This can cause wood rot, additional maintenance, and an overall poor curb appeal to a complex. A quick way to devalue a complex is to have it looking run down and neglected, but there is a simple solution, invest the time to choose the right Painting Contractor to look after your investment.
Where to Start
The first step in planning a paint project is to schedule a walk-through around the premises with a licensed Sydney strata painter. By choosing to work with an expert you can arm yourself with project expectations, agree on a timeline, budget, and products that will be used on the project
Plan ahead, and ensure you have all the information necessary when seeing approval from owners, this will limit any delays on project timelines.
The importance of Strata Complex Painting
Creating a positive image amongst clients is vital in any business. The first look of your business can leave a positive or negative impact on your customer. Investing in the physical appearance of your property, both the interior and exterior can set the foundation for a customer's initial experience.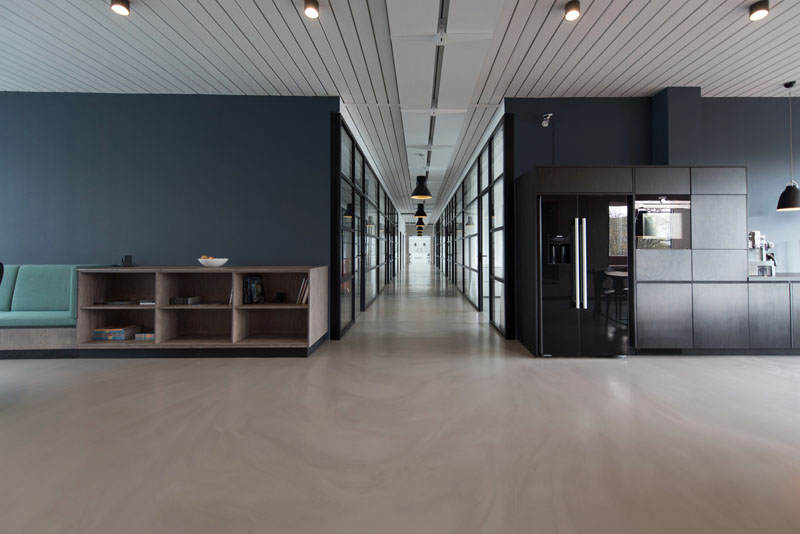 Strata complex painting is not like regular domestic or commercial paint jobs, it involves deep cleaning and scheduled maintenance, it's more than just taking care of the surface of the building it is an investment.
1. Long Lasting Effect
Strata painters ensure that your building looks fresh and will withstand the harsh elements. For example, deep cleaning the surface area removes harmful materials like dirt, grime, and dust deposits. Waterproof filming and other coatings limit the effects of rain, storms, and UV rays ensuring the longevity of your building
2. Save Time and Money
Strata complex painting may look complicated and expensive. However, it is the best way for your company to save time and money wasted on annual building maintenance. Investing your time and money in strata jobs is a onetime investment.
3. Asbestos Upkeep
Strata painters are experienced and knowledgeable about the divisions of asbestos and lead-based painting and the appropriate ways in which to deal with any areas of asbestos. If not handled correctly, these materials can be potentially hazardous. Strata painters are well equipped and well trained to manage these issues.
It's important to work with a company that has strong experience in strata complex painting. If you are ready to modernise or update your strata complex painting, contact us for a free quote today!