Being an owner of a strata property can have so many benefits some of which you can read in our blog post from last week. They key though is to engage the services of a good strata and community management company if you can. They can take on managing things like:
Maintenance – especially when it comes to when your strata complex painting needs completing.
General upkeep.
Enforcing and monitoring the strata complex by-laws and staying up to date on these areas.
The day to day finances and communication.
General administration.
We have worked with many strata managers and management companies over the years while undertaking strata complex painting for their clients. It's amazing what a spot of colour, refresh or complete makeover can do to the inside and outside of your strata complex.
What's involved in having your strata complex painting completed
To start with we will meet with the strata manager or committee liaison to walk through what is needed from their perspective and we can make our recommendations too. We will then provide a detailed quote. Because of our experience with painting strata complexes and commercial work we are well skilled in coming in on budget and on time. Given that there is normally a lot of people affected when you have your strata complex painting completed having the job completed on time is very important too so the least disruption is caused to the residents and community members and alternate arrangements can be made if necessary.
If need be we are happy to speak with your strata manager or committee liaison regarding any questions they may have concerning the quote, the timeline or the products we use.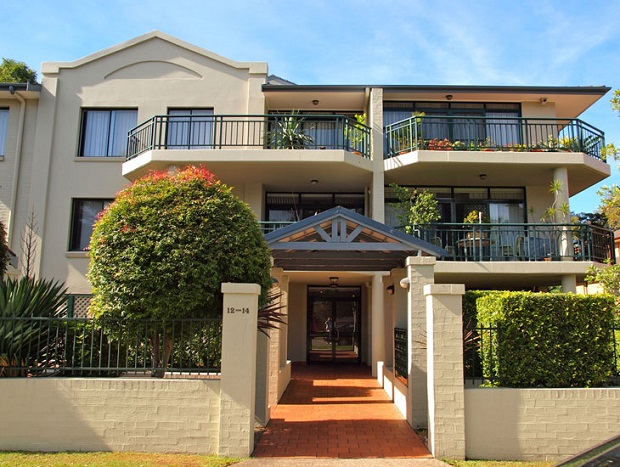 How to choose your strata complex paint colours
Choosing your paint colours can be quite a task but we are here to help! You may just wish to refresh the paint colours you already have or take this as a good opportunity to revamp the strata complex a bit with some new colours.
It's a good idea to do some research:
Speak to the strata committee members or residents and community members and see what they would prefer.
Is your strata complex heritage listed? There are some quite strict rules and regulations regarding what you can and can't do when it comes to paint colours. Check out a previous blog post we did on heritage properties and paint colours. You would probably know already if your strata property is but it doesn't hurt to double check just in case too.
Google, Pinterest, etc are always great resources to see what colours work well together and our preferred paint supplier Taubmans have an online colour chart too which is a great reference.
You can also take a drive around your local area to see what other properties and complexes use when it comes to colour.
If you still aren't sure or if your committee can't come to an agreement then we also have a colour consultant who can help you through the process too.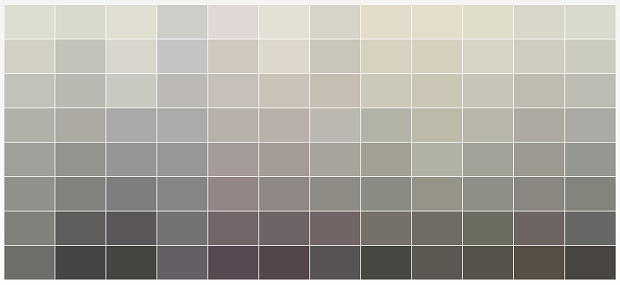 Source: Taubmans
Why choose Summit Coatings for your strata complex painting
We are experienced strata complex painters and commercial painters so we know how to manage and complete large jobs and in some instances awkward spaces and access points. We have a lot of experience managing jobs where a lot of people will be affected such as with strata properties and communities. And are happy to work with you to ensure the least disruption to your residents and community members.


You can rest assured we have the correct insurance and licenses for a job of this size. We also have experience in dealing with local councils should we need to go that avenue too.
We are also proud members of the Master Painters Association so you can rest assured you will receive a quality and timely job from our experienced strata painters in Sydney.

SEE THE DIFFERENCE WITH SUMMIT
Call us today 02 9973 3131