Professional
Roof Painting
& Restoration
in Sydney
Summit Coatings is a professional roof painting company that has been servicing residents in Sydney for over 40 years. We have a team of award-winning painters who to guarantee your satisfaction at the end of every project. We are licensed and full insured.
Come to us when you have concerns about your roof. We transform the roofing based on your vision.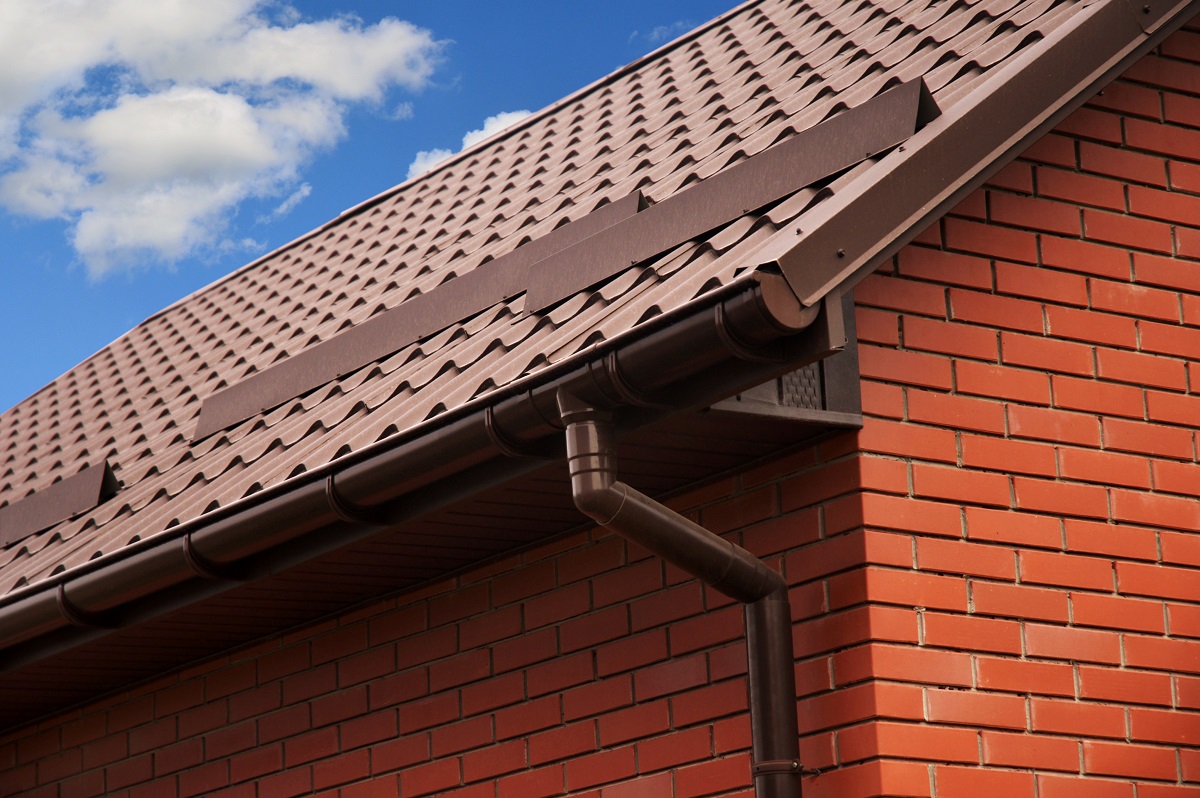 How We Address Your Roof Concerns
The multi-award winning professional painters at Summit Coatings provides two types of roof services in Sydney: roof painting and restoration. Our skills range from simple touch-ups that make your roof look good as new to complex repair solutions that address leaky roof tiles.
You can count on us to:
recolour your roof to update the overall look of your house
conduct high pressure cleaning to get rid of dirt and grime build-up
reseal porous roof tiles to address leaky ceilings and protect the structural integrity of the roof
Why Call Us for Roof Painting and Restoration
Why look for other contractors when our master painters have the knowledge and experience to ensure customer satisfaction with every roof painting project? We use superior products and are meticulous throughout the process to extend the life of our work and give you your money's worth.
Get Started on Your Next Project
As a roof painting contractor in the Northern Beaches and North Shore, we place quality above everything else. Our team adheres to industry standards and addresses all your roofing concerns while staying within budget. Get a free quote by calling 02 9973 3131.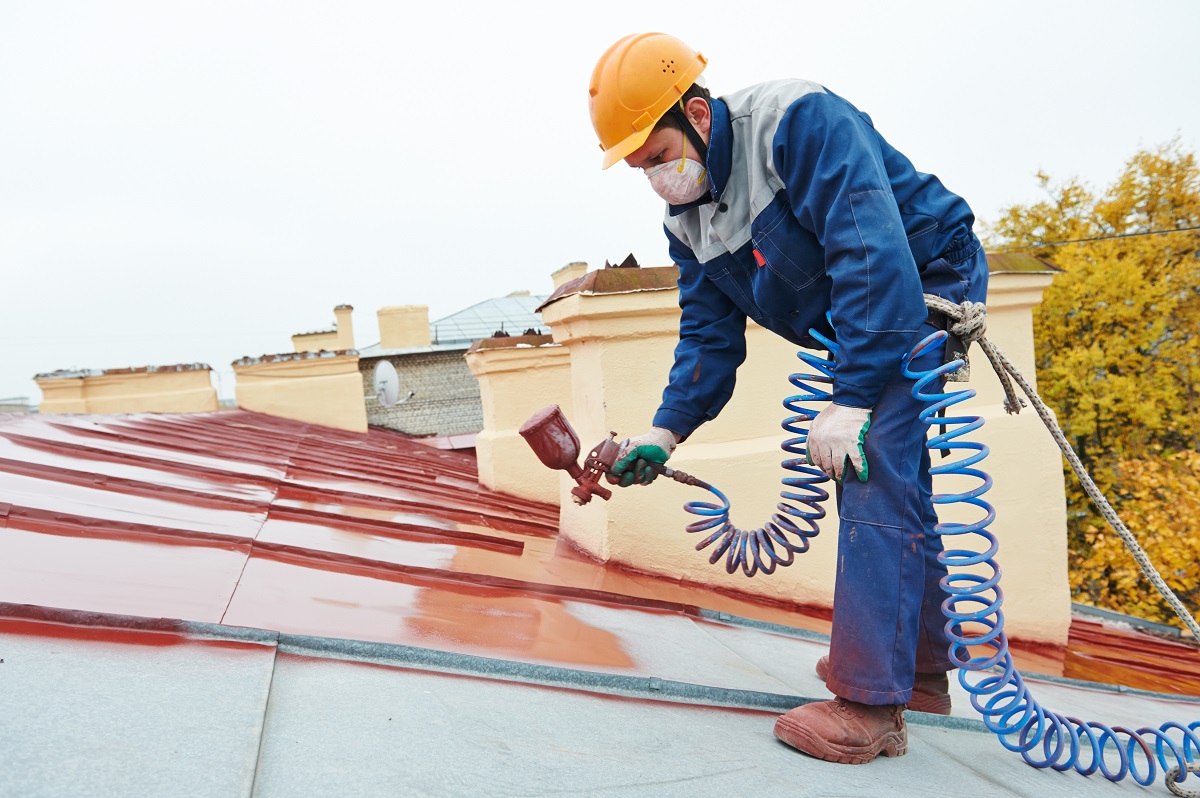 Don't replace your roof – restore it with our roof painting services
Summit Coatings offers roof painting and restoration to revitalise your existing roof.
Want to get started? Fill out our online enquiry form.
Recolour your Roof
There are a variety of reasons our clients choose to change the colour of their roof. Whether it's for appearance, maintenance of something else. Summit Coatings can update the look of your roof.  We can recolour to match your new exterior colour palette (for a fraction of the cost of re-roofing). Or another reason to recolour your roof is for the purposes of heat deflection. Whilst many Sydney councils have laws about white roofs. There are plenty of other colour options which will still deflect heat and could lead to energy efficiency inside your home.
High Pressure Clean
Using speciality cleaning equipment and trained operators, we can remove years, if not decades, of dirt and grime buildup from your roof. This is always the first step in any roof restoration, and sometimes the most labour intensive. However, preparation is the most important part of any paint job – walls or roofs!
Reseal your Roof
Having issues with leaky roof tiles? Through our advanced membraning system, Summit can reseal your porous roof tiles, to stop water getting in. Often, a crack or gap is not visible, but in heavy rain and winds water still seems to find a way in to your home. Through resealing, we can apply a long lasting and effective waterproofing system. This ensures the structural integrity of your roof and ceiling and remains damage-free.