Is it time to paint your strata property? And it's time to protect your body corporate with the best strata painters in Sydney.
Strata painting is very different from residential painting. Given the complexity of strata painting, going with the best in Sydney is essential. So, today we look at the ins and outs of choosing the best strata painters.
How does a body corporate pick the best strata painters?
When choosing the best strata painters in Sydney, there are many things to consider. You need to ensure the job runs smoothly, on time and budget. Undertaking such a large project warrants the best painters.
To protect your body corporate with the best strata painters, we've listed our top tips below:
Experience: The best strata painters will be experienced. With over 30 years in the industry, we know a thing or two about strata complex painting. Check our past projects to ensure they're not all talk!
Reviews and referrals: Research, research, research! The beauty of the online world we now live in means the best strata painters will have excellent online reviews! Also, ask around. Word of mouth is very powerful so ask other body corporates in the area for a Sydney painting company recommendation.
Licenses and insurances: I know we've said it before, but we'll say it again – check all licenses and insurances. The best strata painters will have copies of all relevant documentation ready for you to review.
Quotes: Always obtain several quotes from professional painting companies. Remember, if one is drastically lower than the others, their painting skills will usually be too! And remember to compare apples with apples to ensure the scope of works is the same; otherwise, you could be comparing different painting services.
Master Painters Association: Check to see if your painters are members of the Master Painters Association. The best strata painters will be members and even better if they have won awards! These are a great way to feel protected as a body corporate.
Meet with the strata painters who will be working on your strata building. You can usually get an excellent feel for a company upon meeting the team. We also recommend you follow your gut. Following these tips will help ensure you protect your body corporate with the best strata painters.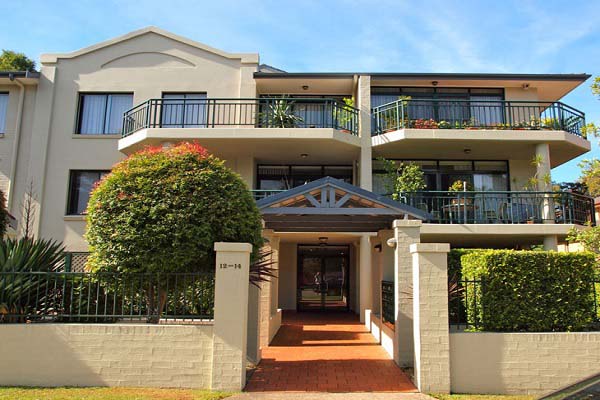 What's involved with the best strata painting?
A body corporate (also known as 'Owners Corporation') is a legally required management body within a strata scheme. If you own a property within a strata complex, you are part of a body corporate. There are many things a body corporate manages, painting being one of them.
Painting a strata property is much more complex than other painting projects. Many aspects contribute to the painting of strata properties:
The number of parties involved: Strata Manager, Strata Committee, Body Corporate, and the best strata painters themselves
Working around tenants to ensure minimal disruption
Budgets
Choosing strata paint colours to suit everyone's needs and wants
High safety standards: high rise buildings, large scale areas, increased foot traffic, staircases and other factors require the best strata painters who know the standards required. Remember, particular work will require extra qualifications such as working at heights.

How to find the best strata painters in North Shore Sydney?
Following our above tips means you'll have happy owners and tenants making for a happy body corporate! Not to mention that you'll have fabulous paintwork making your building look amazing at the end of it all!
Contact us today for a free quote if you want to protect your body corporate with the best strata painters. We service Sydney's North Shore, Northern Beaches and surrounding areas and ensure the best quality strata painting.
SEE THE DIFFERENCE WITH SUMMIT
Call us today 02 9973 3131