New Year, new you! How about New Year, new home renovation? And have we got the best home renovation ideas and kitchen renovation designs for you.
The year is in full swing so let's look at the most popular renovation ideas for 2019! After all, the best painters in Sydney know a thing or two about home renovations.
What makes good renovation ideas for 2019?
For starters, any home renovation is a good idea! Improving your home is always a good option. Some renovation ideas are better than others, though. It all depends on:
the current state of your Sydney home
your budget
your vision!
For some people, an entire kitchen renovation is on the top of their list. For others, it's simply adding the finishing touches for your newly painted home.
Before you start any renovation, big or small, it's essential you consider everything.
The big one is your budget!
Another is research.
Always research the best plan of attack for your home renovation ideas.
Let's take a look at the most popular renovation ideas for 2019 that will suit any budget.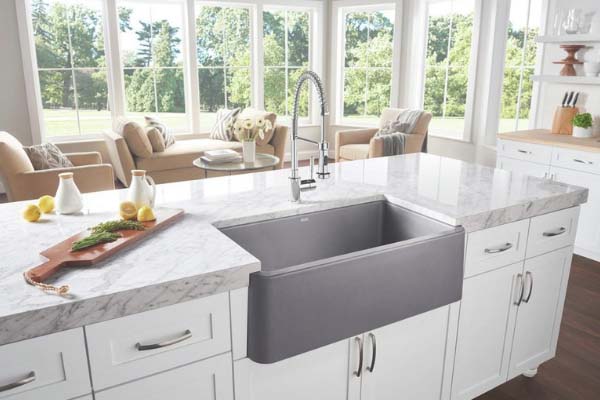 Kitchen Renovations ideas for 2019
Want to take your kitchen to the next level but don't fancy a total kitchen renovation? Try one of these popular renovation ideas:
Feature kitchen sink: create a statement with a feature sink that will make washing the dishes a lot more appealing. Whether it be a farmhouse sink or a granite stone sink. The options are endless.
Pendant lighting: lighting is such a great way to take any room from drab to fab. Pendant lighting is fantastic in the kitchen and can be a cheap way to brighten the room up literally.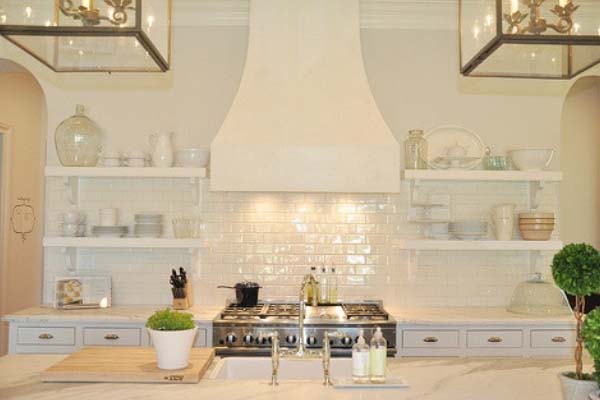 Open shelving: this one is particularly great if you have a smaller kitchen. Open shelving is fantastic as long as you keep things looking neat and tidy.
Painting: there are endless kitchen colour ideas that will transform your kitchen quickly.
Kitchen island: can you easily create a great kitchen island. It doesn't even have to be permanent either. If you have the space get creative with other ways to create an island bench and give you extra bench space and some handy bar stools.

Bedroom renovation ideas for 2019
This year is going to be hot in the bedroom! Pops of colour are in! Team those pops with natural materials and curvy design ideas to keep things calming and beautiful.
Luxe headboards and luxurious beds: who wouldn't want a luxurious bed! Invest in some high-quality bedding and throw on those lush pillows! Headboards can either be a significant investment or a cost saver. There are some great DIY headboard ideas you can try to keep costs down.
Painting: yes, painting makes the list for all popular renovation ideas this year! Painting your bedroom is an easy and cost-effective way to achieve a fabulous room makeover.

Bathroom renovation ideas for 2019
Just like the kitchen renovation ideas, you don't need to re-do the entire bathroom to get a great result!
Painting: bathrooms are a wet area which means they usually need painting more often. Good neutral paint is the best option for a bathroom. Team this with a few statement pieces and artwork, and your bathroom will be turning heads!
Black fixtures and fittings: talk about elegance!
Exposed shower plumbing: this is the new craze and looks very funky.
Spa look: think beauty spa. Even just little things like nice rolled white towels and candles can make a big difference.
If you're ready to take on a renovation project, now is the time! If you want to start with some new paint, we can help! Summit Coatings are experienced residential painters and know how to get the best for your buck. Contact us today to bring your renovation ideas to life.
SEE THE DIFFERENCE WITH SUMMIT
Call us today 02 9973 3131