The 2018 year is now in full swing and it's time our house painters in Sydney take a look at what colours are trending. We tend to know a thing or two about spectacular colour schemes in our line of work. And we want to help you share this knowledge with you so your home looks it's best. When it comes to colour schemes they're one of those things that can really make or break a house too. So you really do want to get it right.
All those purple lovers would have been thrilled to see that the Pantone colour of the year is ultraviolet. Will house colours follow this trend? Sorry, all you purple lovers out there, you will be disappointed! We won't be seeing a lot of ultraviolet houses in Sydney this year – thank goodness! That might just be a bit too much.
Choosing the right colours to paint your Sydney house can be daunting. The colour palette will set the tone for your entire home. And this year the options are endless for beautiful colour schemes.
Our house painters Sydney 2018 interior forecast
This year is all about bringing the outside, in. We will see a lot of green and terracotta interiors this year. Previously we have seen a lot of terracotta's on the exterior of our Sydney houses, but not this year. Embrace the deep, rich terracotta tones and break them up with beautiful greens and subtle pinks.
Colours don't just make our homes look wonderful they also play a bit part on how your emotions. Do you have a busy and stressful life? Then utilize colours and tones that evoke relaxation.
Subtle pinks: great for creating a touch of femininity and class as well as softening the overall look of a room.
Green: creates a relaxed feel in a room and has been known to help people sleep better. Green could be a winning choice for your bedroom or baby's nursery.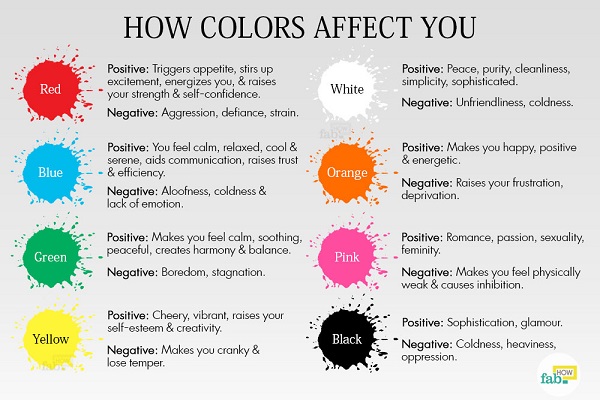 Standing strong this year are the ever faithful greys and charcoals. You can create a moody and dramatic interior with the use of lovely cloudy greys and bold charcoals. Yes, bold colours like charcoals can go horribly wrong, but can also go incredibly right! With our help you can create a winning interior colour scheme. Just ask us about our colour consultancy service.
Our top interior colour choices from the Taubmans Endure's Extensive paint colour range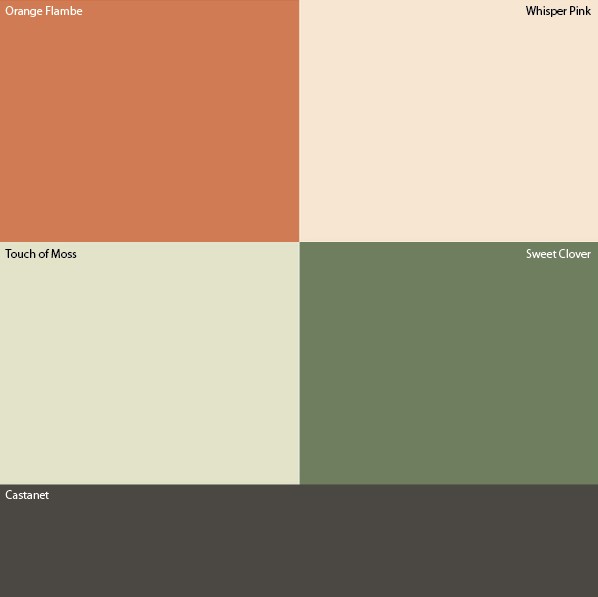 The 2018 exterior colour forecast from our house painters Sydney
The exterior of your Sydney house will be the first thing people see and remember – first impressions count! Let's take a look at what this year will bring for our house painters in Sydney.
2018 has a consistent theme – relaxation. The colour forecast for this year's exteriors follows the interiors' calming and relaxing tones. Think greys, creams and light colours.
Making a big comeback is the red brick! The look that has been around for as long as anyone can remember is back on trend. Mix in some softer edges with the red brick to bring in a modern look, similar to the house below, with part red brick, part render.
Don't be afraid to add some patterns and textures to the exterior of your Sydney house. Think concrete patio paired with a red brick façade and finished with soft colours for the door and windows. Adding to this with some amazing landscaping would give you endless textures to choose from.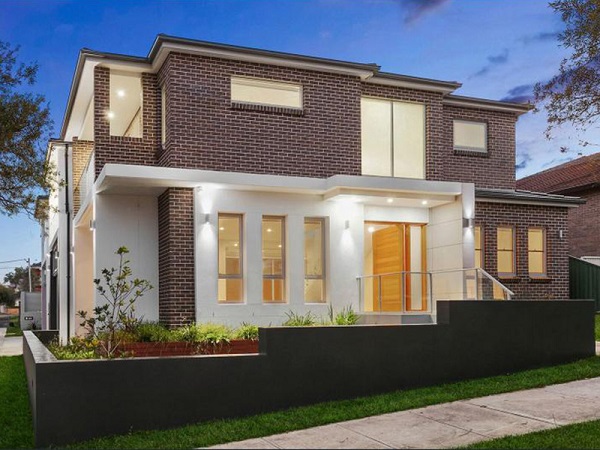 Taubmans 2018 colour of the year is Black Flame. If you are brave enough to use this shade on the exterior of your home, you'll no doubt be the stand out house on your Sydney Street.
Before choosing the paint for your Sydney house it's best to take a drive around your local area and check out the neighbourhood. There's no better way to see what colours work best than seeing them on an actual house! Be nosey, take notes of what looks good and what doesn't. Keep an eye out for houses of a similar style to yours to get the best inspiration.
The good news is colour trends for exteriors cycle very slowly. This means your Sydney house exterior will stay on trend for a long time.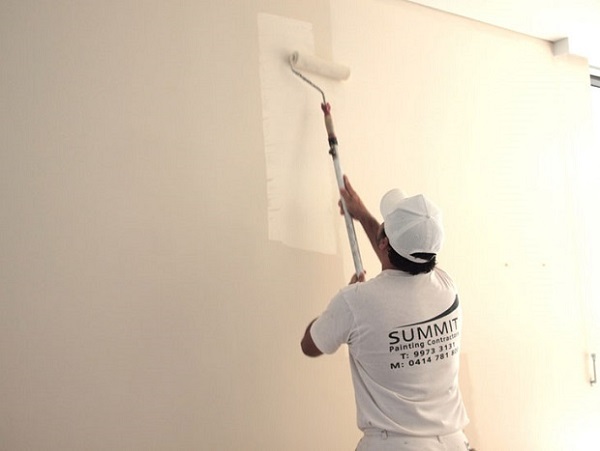 Need more inspiration? Check out our gallery or, better yet, meet with one of colour consultants who will be able to assist you to choose the best colours for your Sydney home. Contact us today to get your house on trend with the 2018 colour forecast!
SEE THE DIFFERENCE WITH SUMMIT
Call us today 02 9973 3131