Christmas is coming around fast and quick so now is the time to freshen up things around your home. Not sure where to start then here are some options to update your residential paintingI.
t doesn't always need to be as complicated as you think. Sometimes KISS – keep it simple stupid is the best way to go. But we run through the simple, medium and all the way options.
Simple options to update your residential painting
The simple option and the option that has the quickest turnaround is to wash your internal and external walls to freshen up your home.
If you've left it too late to get your house painting booked in and executed before Christmas, then washing your walls is a great alternative. Water and detergent, sugar soap or even environmental cloths if you prefer a more eco-friendly option can do wonders. Also adding essential oils to your water has some great antibacterial benefits as well as the aroma benefits.
Just remember don't oversaturate your plaster with water. You don't want to create another problem and have soggy plaster to repair.
It's amazing just how dirty internal walls can get if you have young children and pets. So, a spring clean but in summer can freshen things up nicely before Christmas and if you use essential oils when cleaning it can freshen up your air too.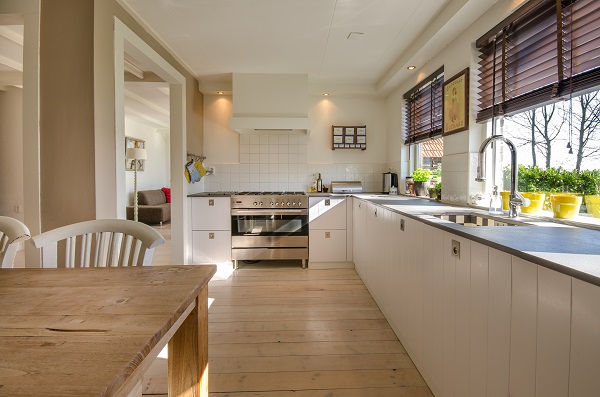 Medium option: if time is a problem, pick a feature wall
If you don't have a lot of time on your hands and let's face it, in the leadup to Christmas who does. So as a compromise pick a feature wall in a few key rooms to freshen up with wall paint or wallpaper.
There really are some stunning wallpaper options in a style to suit all rooms and home decorating styles.
Keep it simple with a feature wall and then add some special Christmas features and decorations. Or some new home decor items to liven up your space.
There are some gorgeous unique Christmas and home décor items on MadeIt. They're all local Australian designers and makers too. So why not support and shop local this Christmas season and enjoy some new home décor items while you are at it.
Full commitment options to update your residential painting
Do you want to make a full commitment to your home painting and have enough time before Christmas? Then have your home repainted by the professionals. We do get quite busy in the leadup to Christmas so get in early to secure your date and not be disappointed.
By having your home repainted you can use the opportunity to change your colour scheme and freshen things up that way too. Then sit back, relax and enjoy your newly painted home. Enjoy it too when you have family and friends around for Christmas and New Year and they admire your new paintwork. There really isn't a better feeling! And you can enjoy your festive celebrations in style.
When it's time for your next house painting project
Then call Summit Coatings. We are more than happy to discuss your house painting needs no matter how big or small in the Northern Beaches and North Shore area of Sydney. We have over 30 years experience in the house painting and commercial painting business. We have also won many awards with the Master Painters Association of NSW.
SEE THE DIFFERENCE WITH SUMMIT
Call us today 02 9973 3131