Now that the residential painting job is done; you can sit back, relax, and enjoy the new look of your home. Whether you hired a house painter Sydney or did it yourself, painting your home is a huge investment of both your time and money.
To ensure that these will not go to waste, you'll need to extend the longevity of your paint as much as possible. Today, we are sharing maintenance tips for your newly painted home.
Check for Stains and Spots
As time goes by, stains and spots will collect in your newly painted home. To lighten the workload of cleaning stubborn spots from your walls, we highly recommend to treat them immediately. As easy as it sounds, consider that you may not be wary of spots as soon as they appear.
Investing time to investigate busy areas in your home will help locate potential spots that need to be treated. Busy areas in your home include staircase walls, hallways, kitchens, and kids' bedrooms.
As a homeowner, pay attention to where children and or pets like to pay. Also pay attention to where furniture, like couches and chairs, touches the walls.
How to Clean Stains and Spots
As soon as you see an area that needs to be cleaned, prepare a damp sponge and water and use it to clean the area. If deep-cleaning is necessary, add a small amount of dishwasher detergent into the damp sponge.
Handling Molds
Molds develop in warm and humid areas. Expert house painter Sydney says that these typically thrive in bathrooms and basements. As a homeowner, you can purchase specialty paints that can prevent the growth of molds.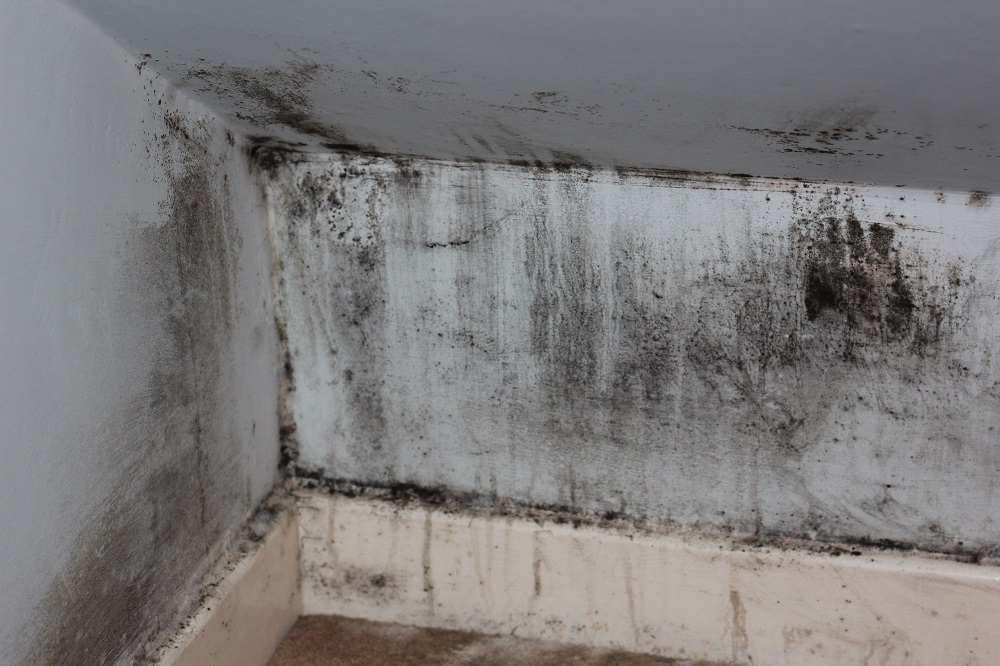 As soon as you see a wall with mold or mildew, examine the affected area and determine how severe the infestation is. Clean it with a solution – one-part bleach to four parts water.
Tip: if the area is more than 9 sq. ft., consider hiring a professional to clean it.
Avoiding Fading Paint
House painter Sydney experts always recommend the use of high-quality paint in order to avoid fading paint. Even in extreme weather conditions, paint fade is not a significant problem is high-quality paint was used for any painting job.
However, if you are unaware of the type of quality that was used for your residential painting, there are ways on how to avoid fading paint. Use curtains or shades to block direct exposure to sunlight. If you prefer to have a little bit of sunshine passing through, consider tinting your windows with a UV protectant.
Hire a Professional
Contact us today to discuss how we can help you in your painting needs!