Are you thinking of selling or simply want to increase your home's value? Why not take some tips from us, the best Master Painters of Sydney? We definitely know a thing or two about increasing the value of your Sydney home!
One of the most cost-effective ways to improve the value of your home is to paint it! A freshly painted home looks clean and modern which means the value will go up! Painting your Sydney home is the easiest way to make it look new again. As Master Painters in Sydney, we can easily transform a home from drab to fab on any budget! If your budget is small, stick to the main areas such as kitchens and living areas. Or perhaps opt to update a room by adding a feature wall to keep costs even lower. If you are planning on updating your entire Sydney home, remember to include the exterior. It's the first thing people will see and first impressions count! It's always a good option to add more street appeal by transforming your exterior and our Master Painters in Sydney are here to help.
Our Master Painter's tips on choosing the best paint colours for your Sydney home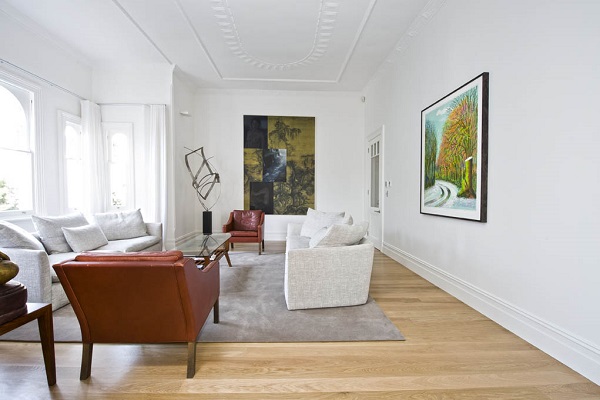 As Master Painters, we know how to help you choose the right paint colours for your Sydney home. You can even elect to work with one of our professional Colour Consultants!
The top tip our Master Painter's have to add value to your Sydney home is to keep it neutral. Neutral colours are not boring! Have a read of our previous blog covering the 50 shades of grey to see just how great neutral colours can be. The thing to remember is trends come and go. You can never go wrong with neutral shades and then accessorise with pops of colour. Accessories are easy to change as trends change. This is always the best option, especially if you're planning to sell your Sydney home. A neutral colour palette will appeal to more potential buyers.
Top tips from our Master Painter's on increasing your Sydney home's value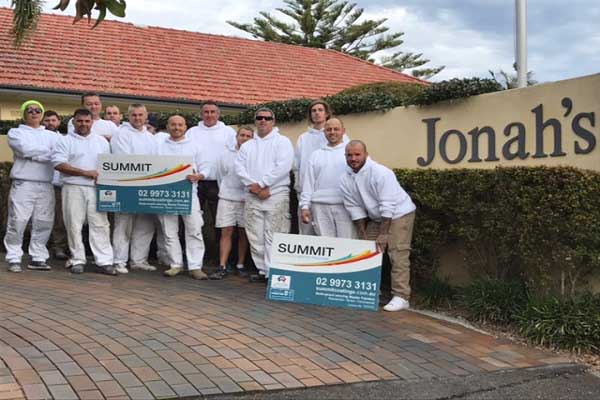 Interior colour tips from our Master Painters Sydney
Our Master Painters Sydney have noticed that the colour blue seems to have helped out on gaining homeowners high prices. Mixed in with greys and white and you'll be sure to make a great profit.
Exterior colours tips from our Master Painters Sydney
A grey and white colour combination seem to gain the higher sale prices. The neutral yet smart colour combo makes a great first impression. Don't forget your front door colour as well!
Things to get rid of
Wood stained cabinets
Wallpaper borders
Sponged walls
Things to add
Wallpaper feature walls: these are easy to change as trends change
Strong bold painted feature walls
Declutter: consider hiring a Professional Organiser to come in and work their magic in your home. This is almost essential if you're selling. Even if your house is amazing, potential buyers will be put off if you leave clutter everywhere.
Need help from our Master Painters Sydney?
If you're looking to add value to your Sydney home, we can help. Our friendly and professional team can help you increase your home's value with a painting makeover! Contact us today to discuss your options.
SEE THE DIFFERENCE WITH SUMMIT
Call us today 02 9973 3131