Strata maintenance is a large part of managing a strata property. And Summit has worked with enough strata managers over the years to know that their job is no easy feat. Strata managers wear many hats and have a broad range of roles and responsibilities to ensure a strata plan is working to its full potential.
From our experience, we've put together a summary of how strata managers can make their lives easier by solving the biggest problems with strata maintenance on a large project.
Working with multiple trades on a project
With any large maintenance project, there is rarely just one type of trade contractor on the job. As Master Painters, Summit Coatings often identifies the need for remedial building work to ensure the new paint job is worth the investment and will last the distance.
Summit Coatings have identified this as an area of concern for strata managers, which is why we now include carpentry services in our service offering. This means, if any remedial building works are recommended in our quotes, we can also manage the rectification as part of our painting scope.
This not only saves time in managing an additional contractor, but it's also a cost-saving measure to the strata plan.
Managing residents during large maintenance projects
Any large maintenance project will inevitably cause a certain level of disruption to residents. With Summit's years of strata painting experience, we know how to minimise this during large-scale works.
Many residents of a strata building will go straight to their strata manager if they feel a contractor is not doing the right thing by them. Which creates additional work for the strata manager. Complaints can vary from:
untidy work sites
rude contractors
safety concerns for personal belongings
Depending on the contractor used, some of these concerns are well warranted.
However, at Summit Coatings, we prioritise ensuring disruption to residents is minimised and that residents have no reason to raise concerns with their strata manager!
All of our professional painters share our passion for delivering not just excellent paintwork but only the best in customer satisfaction in all aspects of the job.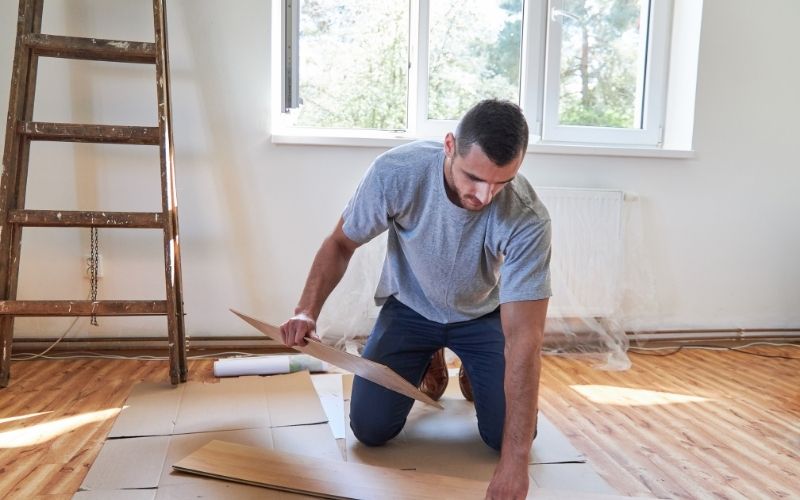 Making the budget work
When undertaking any major maintenance project, budgeting is always a challenge for the strata manager. Before even engaging a particular contractor, it's essential to find the right team for the job.
Going with the cheapest quote can pose problems in the long run:
Is the painter adequately licensed and insured?
What quality materials will be used? etc
However, this also doesn't mean that the most expensive quote will deliver the best job either. It's essential to choose a contractor based partially on their quote price and partially on their merit and references.
Often it's also worth asking your preferred contractor to revisit their quote price if it's come in slightly above others. Summit Coatings is always happy to match like-for-like quotes!
If you're a strata manager looking to undertake a significant paint project, speak to Summit Coatings today and see how we can make your life easier with our experience working with large strata plans.