If some of our superb house painters from Summit Coatings have been to your North Shore or Northern Beaches home, you'll know that "just painted" feeling. Clean walls, unchipped skirting boards and beautifully finished door frames.
Then life kicks in…
The interior of your home starts to get bumps and scrapes on your newly painted walls from kids toys, bags and then some. Or if you had our house painters paint the exterior of your home then you have the ball games or falling bicycles that may scratch your exterior walls. Unfortunately, accidents happen so we have some suggestions on how to look after your walls once the house painters have been through, and how you can make that "just painted" feeling last a little longer.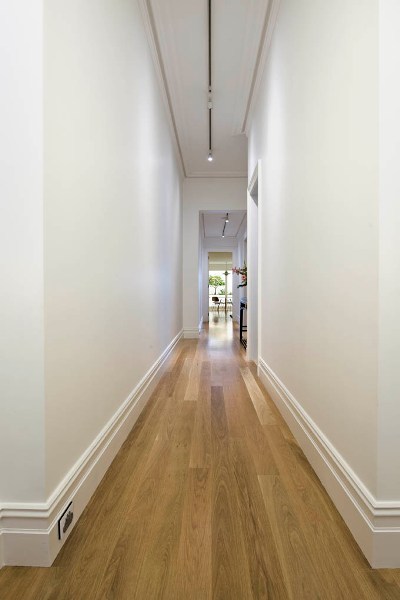 How to touch up your interior walls after the house painters have been
If your interior walls have succumbed to some scuff marks, or if you have little ones that think walls are really just art canvases once the house painters have departed then you can try the following:
Remove the damage with soap and water and see what will come off. You may be surprised, (we hope!)
If that doesn't work though another alternative is Magic Erasers. They are great for those stubborn marks and you can usually purchase these from your local hardware store or supermarket. They can work wonders but if the house painters have only just recently been then avoid at all costs as they are not recommended to use on freshly painted walls so just keep in mind the time frame of when your walls have been painted to when your current damage has been done.
Touching up interior walls
If you are going to attempt touching up yourself and you have some leftover paint from your house painters, we highly recommend trying a small test patch of paint first on an inconspicuous area behind a piece of furniture or artwork for example first.
Make sure you let the area dry before you sit or stand back and assess if it's a match or not.
If all is looking good then go ahead and touch up the damaged area. Use a small brush if it's only a small area and feather the edges out to blend the area in as much as possible. Otherwise, if it's a larger area then use a roller or brush no bigger than the area. You don't want to give yourself more work and a larger area to try and blend the edges.
How to touch up your exterior walls after the house painters have been
If it hasn't been long since the house painters have been and gone then you may be able to scrub the marks away or at least some of it to lessen the damage. Otherwise, use the following as a guide:
If the exterior of your home is weatherboard then a light sand may be needed to even out any gouges, etc before paint is applied.
If you are able to touch up the area yourself then the same steps apply as to how you touch up your interior walls (see above) in relation to testing the paint on an inconspicuous area, waiting for it to dry, etc before assessing whether it's a good colour match or not.
It is extremely imperative that the area is prepared properly so as not to cause any ongoing damage to your home especially when it comes to the sun which, although lovely around the North Shore and Northern Beaches area, can be a hindrance in this situation. If ever in doubt please contact us at Summit Coatings and we can chat with you about the best way to proceed.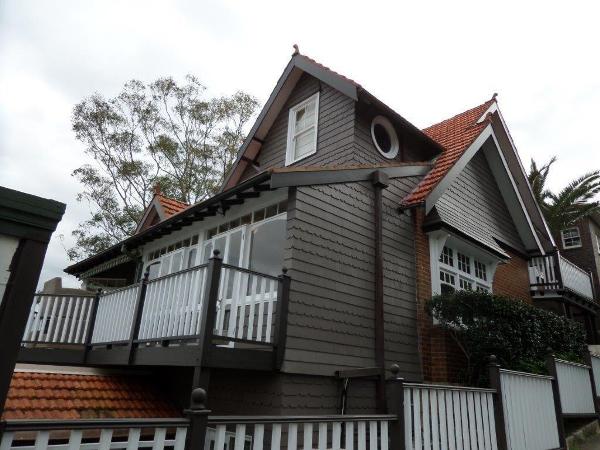 Worst case scenario when touching up your paintwork
The worst case scenario is that the wall in question will need to be repainted and if this is the case please feel free to contact Summit Coatings.
Sometimes this can be the easier option as with the way light, angles and shadows reflect on walls and their surrounds it can hide any slight differences in colours.
We will only be too happy to assist you with your query. Being a family owned and run business with kids, pets and the lot, we (unfortunately) understand that "freshly painted" feeling doesn't always last.
SEE THE DIFFERENCE WITH SUMMIT
Call us today 02 9973 3131