Summit Coatings have worked with countless Strata Managers and self-managed body corporates over the last few decades. We have learnt a thing or two about what makes a good strata manager (especially when managing maintenance projects).
If your body corporate is in the market for a Strata Manager, be sure to check out our top tips on how to choose a Strata Manager for your complex.
1. Speak to their current clients
When considering how to choose a Strata Manager for your complex, ask for contact details of current clients and call them. It pays to do research and see how happy other executive committees are with your candidates.
2. Find their specialties
Whilst good strata management requires wearing many hats. You might notice that specific management teams specialise in different types of strata plans.
Some boutique strata management companies focus on smaller schemes, whilst some Strata Managers with multiple offices across Sydney have more resources to control larger strata schemes.
3. Make a clear list of your expectations
Firstly remember Strata Managers are not mediators. We recommend sitting down with your executive committee and making a clear list of what you expect from your Strata Manager.
What will their responsibilities be?
How and how often do you expect to communicate with them?
How do you expect them to handle disputes between owners/residents/contractors?
What is the extent of their responsibilities?
An honest strata manager will let you know if your expectations are realistic based on your budget – whilst others will promise you the world (so make sure you get everything in writing!)
Make sure you dot your "i"s and cross your "t"s when it comes to the terms of your agreement and especially when it comes to the strata property management fees.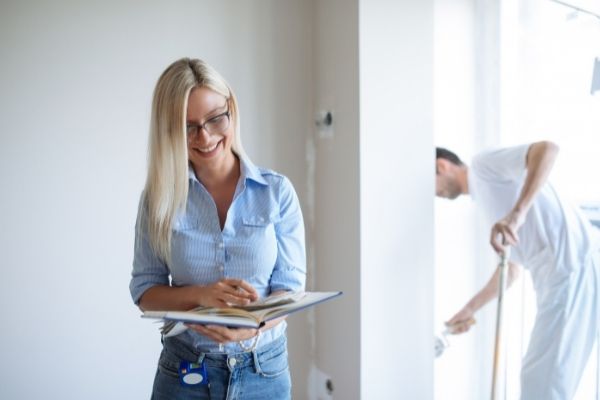 4. Be prepared to pay for good management
Like most things in life, you get what you pay for. Just like you're more likely to get a dodgy paint job if a quote is half the price of other contractors, choosing a Strata Manager purely on cost will more likely cost you more money down the line.
A good strata manager will charge more for their services, but on the plus side, they will most likely save you money by properly balancing the books, hiring quality trade contractors and making sure the day-to-day runs smoothly.
If you're a body corporate member or a strata management service and are looking for experienced strata painters, speak with Summit Coatings today.
SEE THE DIFFERENCE WITH SUMMIT
Call us today 02 9973 3131