Here at Summit Coatings we often tell you we are the best commercial painters in Sydney. Every now and then it's good to provide our followers with specific examples. Our experienced commercial painters recently completed a very complex project at the amazing Kamaroi Rudolf Steiner School, Sydney. Below we share this great commercial painting project with you.
What was involved with the commercial painting project?
We were approached by Kamaroi School who is a Rudolf Steiner School. Rudolf Steiner school's foster creativity and all of their buildings are architecturally designed. The school had an original finish which was undertaken by a different contractor from Tasmania over 8 years ago. Given the additional travel expenses, the project proved quite costly. The school was looking for something more economical whilst still fitting with the architecture and design of the school. This is where we came in as the best commercial painters in Sydney.
Our scope was to replicate a specialist Italian paint finish that was originally used. It was in much need of a revamp, but the school really wanted the same finished look. We worked with the school by providing samples that imitated the Italian product initially used. Here's the best part…
our version was 20% cheaper than the original!!!
Not only that, but it was also much more serviceable. This was an important factor given a school is such a high traffic area.
Of course, the school thought we were the best commercial painters in Sydney! We were able to replicate the original paintwork AND knock the cost down by 20%. It doesn't get much better than that! See the below image for the specialised Italian finish we were able to replicate perfectly: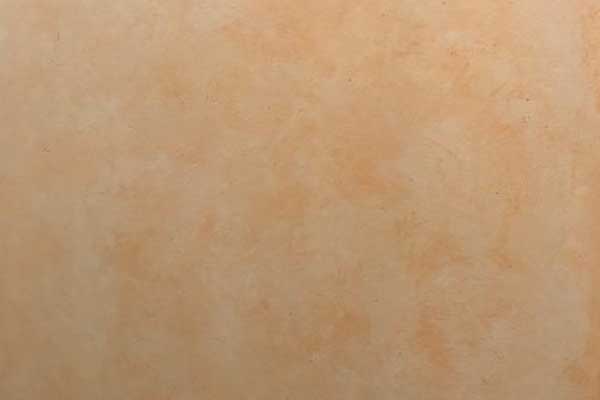 What made Summit Coatings the best commercial painters for the project?
For starters, we have over 30 years of experience in the industry and have many amazing commercial painting projects under our belt! We understand important factors that go into commercial painting:
The cost of a bad commercial painter: we know what makes a bad commercial painter and the headache they cause.
Usually, tighter time frames: working around hours of trade etc.
Types of paint used: Do you know you can actually improve productivity with the right paint colour? We do!
Additional licenses: Working at schools require Working with Children Checks. A lot of commercial projects require other special licenses such as working at heights, traffic management etc.
Liaising with all parties: there are a lot more people involved with commercial projects. From owners, tenants, workers, the general public and even the council.
The best commercial painters will know all the ins and outs of what goes into a successful commercial painting project. It is NOT the same as a residential painting project. Have a look at our previous blog 8 tips to choose the best commercial painters for exactly what to look for.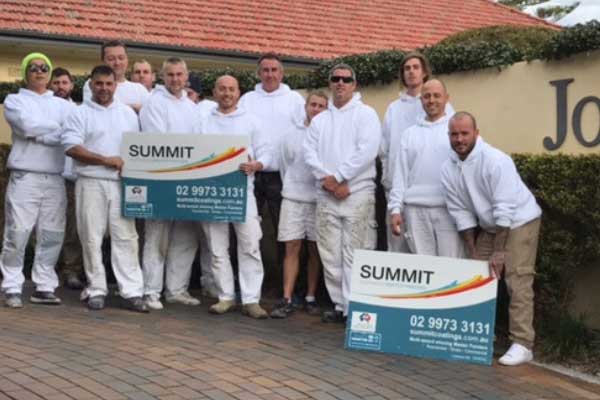 If you're looking for the best commercial painter in Sydney, look no further. Summit Coatings service both the Northern Beaches and North Shore areas of Sydney. We are members of the Masters Painters Association which gives you reassurance that the job will be done perfectly. In actual fact, we've even won numerous awards!! Why not contact us today to discuss your commercial painting project.
SEE THE DIFFERENCE WITH SUMMIT
Call us today 02 9973 3131