Have you ever wondered how colour changes space in your North Shore home space? Believe me, colour can drastically change any room! From making a space look smaller or bigger to setting the mood and atmosphere. Paint colour can accomplish so much.
We've covered how colour in the workplace can improve productivity previously too. Now let's look at what colour changes can do to a space in your North Shore home!
Where to start when wanting to change a space with new paint?
The first thing you need to decide on is what you want to achieve with your North Shore space. Continually assess the lighting in the room. Lighting can play a big part in how your colour scheme is portrayed and the results.
Do you have a lot of natural light?
Is your artificial light warm white or is it cool?
From there you can choose the right colour to meet your lighting.
Have a look at the colour wheel to get a feel of things. Better yet, enlist the help of a professional colour consultant to help you choose the perfect shade.
Have a good look at the space you want to change.
Perhaps you have a small kitchen and want to make it look larger?
Maybe your living area needs to feel a little cozier?
Have you got a narrow hallway that you'd like to appear wider?
Believe it or not, a simple coat of new paint can achieve all of this! How? Easy…
How to change your North Shore space effectively with paint colour
The basic rule of thumb when considering how to change the space in your North Shore home is:
1.    Cool colours make rooms look larger
Lighter and cooler colours appear farther away, which means the room will look larger. If you want to achieve this, the best thing to do is stick to light, neutral shades.
You can still bring in pops of colour through accessories, but it's best to stick white, greys, and creams. Don't worry. It doesn't mean your small North Shore space has to be a boring clinical white!
Taubmans Endure have endless shades of white to choose from! They also have creams and greys covered as well. Just look at our earlier blog covering the best 50 shades of grey Taubmans Endure has to offer! Cooler shades also suit smaller spaces such as hallways and bathrooms too.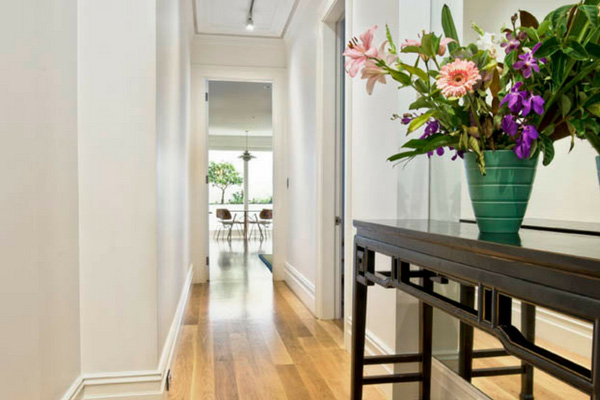 2. Warm colours make rooms look smaller and cosier
If you have a large room feeling a little cold and unwelcome, warm colours are the answer! A darker shade will bring sophistication and elegance to the room and provide a sense of cozy.
You don't have to paint the entire room to change your North Shore space. You could opt for just a dark feature wall. If you're feeling brave, you can even go one step further and paint the ceiling a darker colour than the walls!! Darker ceilings will make the walls appear lower and therefore provide a cosy feel. Warm colours suit larger spaces, especially lounge rooms and bedrooms.
As you can see, there's a lot that goes into how residential painters choose the right paint colours. We can show you how to change a space in your North Shore home from the interior to exterior painted surfaces.
We are members of the Master Painters Association NSW, so you are guaranteed the best service in Sydney! If you have space you'd like to change, contact us today to see how easy it can be done!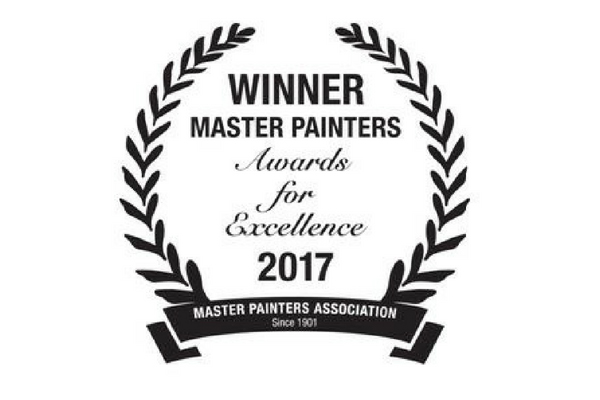 SEE THE DIFFERENCE WITH SUMMIT
Call us today 02 9973 3131