It's all about the grey and not just in the cinema! Even if you haven't seen the movies, everyone knows about 50 Shades of Grey. Today we look at our house painters in North Shore's top picks. Our very own 50 Shades of Grey! We'll look at our top picks over five main categories. Let's look a little closer at one of North Shore house painter's top shades.
As most of us know, grey is incredibly popular. It makes an area feel glamorous and sophisticated. Grey can instantly create a clean, calm and classy feel to any North Shore home. Unlike the movie, Taubmans Endure have a lot more than 50 shades of grey – closer to 700 shades in fact! There are endless options from light and bright to dark and dramatic.
Grey is a great alternative to the standard white and beige walls. Grey naturally hides imperfections a lot better than white. This makes grey a great choice for an overall interior or exterior colour or anywhere for that matter! North Shore home owners are now leaning more towards grey than white shades and it's easy to see why.
Layering grey tones is also a top pick for our house painters in North Shore. Think an overall light grey interior with a few dramatic dark grey feature walls thrown in – perfection! Or perhaps a two-tone grey exterior? The choices really are endless!
Let's now have a look at house painters North Shore top picks for the infamous grey over our top 5 categories.
Our house painters North Shore top 10 picks for feature wal

ls
Features walls are exactly as the name suggests, a feature. Our top 10 picks for feature walls include some beautiful dramatic shades of grey. Shades that ooze mystery and sophistication. Feature walls look particularly fantastic in living rooms, bedrooms and at the end of hallways or entrances.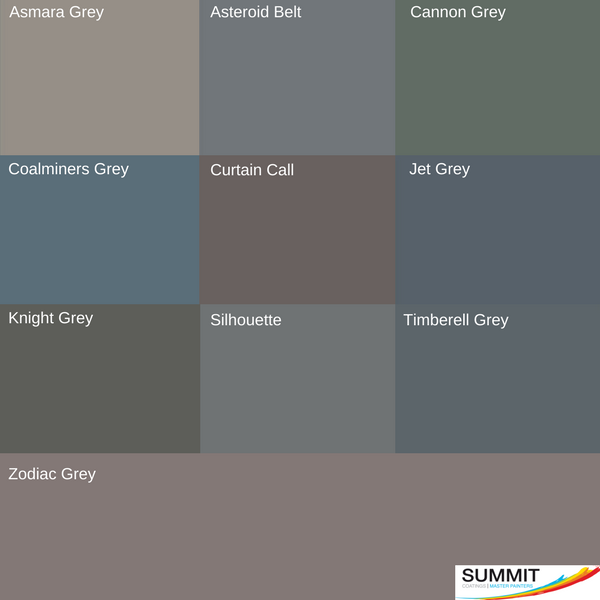 Our house painters North Shore top 10 picks for exteriors
House painters are now seeing more and more North Shore home owners choosing a grey exterior. Why?
Because it's classy.
It's simple.
It's beautiful!
Grey exteriors always look fresh and clean. You could also choose a slightly darker shade to really stand out on your North Shore Street!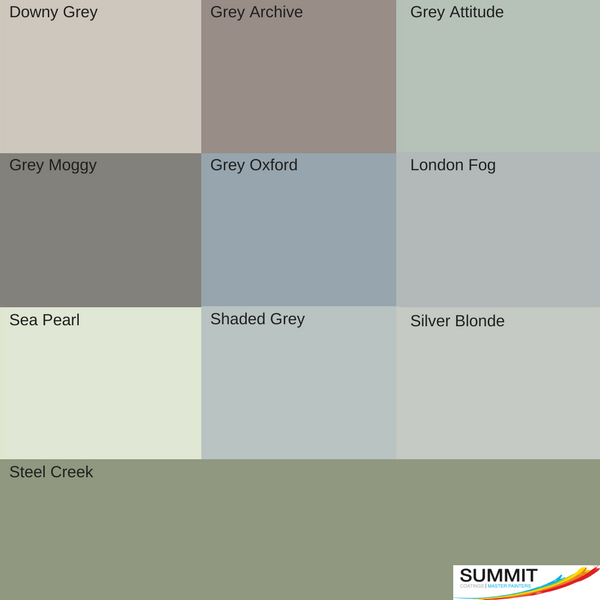 Our house painters North Shore top 10 picks for flooring
Whether its carpet, tiles or, the latest trend, concrete, grey is the top pick for floorings. Lighter shades look best if you're flooring is to cover a large area of your North Shore home such as your living area. Whereas smaller areas, such as bedrooms, can look great with a darker shade of grey.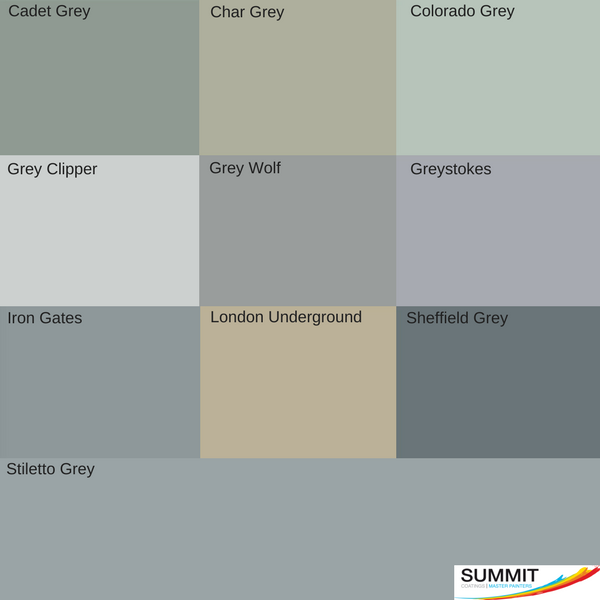 Our house painters North Shore top 10 picks for all over interior colours
It's not just grey exteriors that are popular in North Shore. House Painters are seeing grey shades take over from the classic white when it comes to interiors as well. For an overall interior colour, we like a lighter shade. Team these lighter shades with one of our top picks for feature walls and you'll be onto a winning colour combination!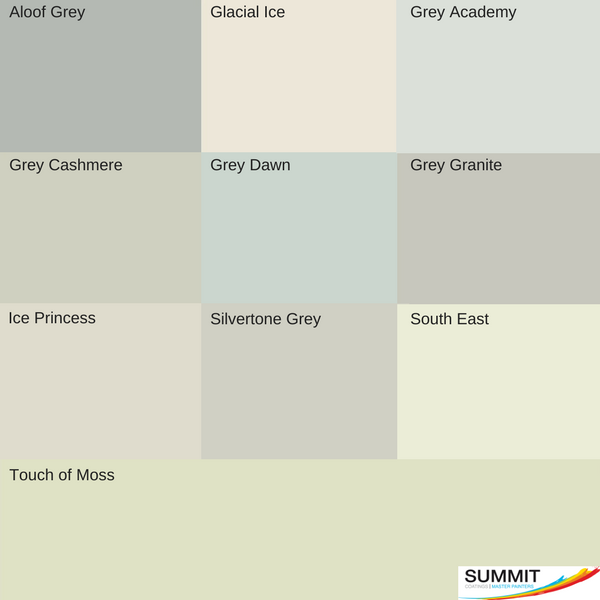 Our house painters North Shore top 10 picks for nurseries
There's nothing more exciting in life than starting a family. Next in line in the excitement stakes would be decorating your baby's nursery! Grey is a calming, soothing and luxurious colour. This makes grey a top pick for North Shore nurseries!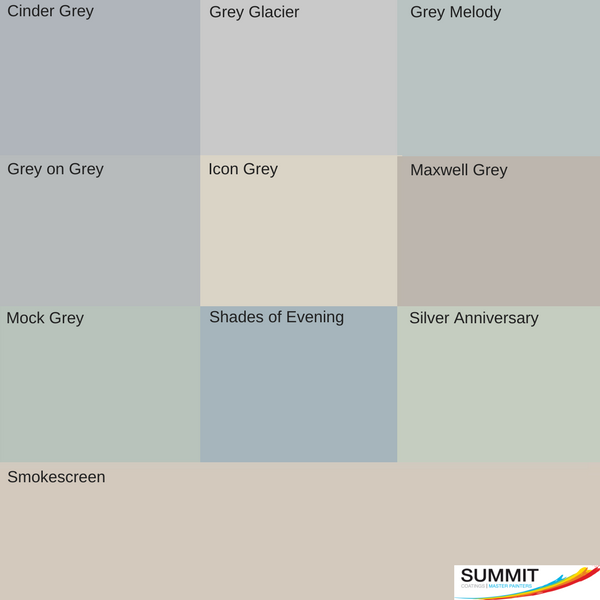 What's next with greys?
If you're feeling overwhelmed by the endless choices of grey, talk to one of our expert Colour Consultants. We can help you pick the best colour pallet for your North Shore home. Our award-winning team are ready to help you transform your home. Contact us today!
SEE THE DIFFERENCE WITH SUMMIT
Call us today 02 9973 3131