Sick of looking at those leftover pots of paint sitting in your shed? Why not use them up with some DIY home décor ideas using house paint? There are so many great things you can create using your leftover house paint. Or, if you're feeling creative and don't have any paint, head out and grab some Taubmans Endure sample pots! Below are just some of the great ideas for using house paint to create amazing DIY home décor.
Top 10 DIY home décor ideas using house paint
There are endless DIY ideas and tips to use up leftover house paint. We've searched high and low to bring you the top 10:
1. Recycled vases: a great DIY home décor idea for your leftover paint! This is a case of two birds one stone. Use your leftover paint and leftover glass jars or bottles. These can be used for flowers or anything you want really.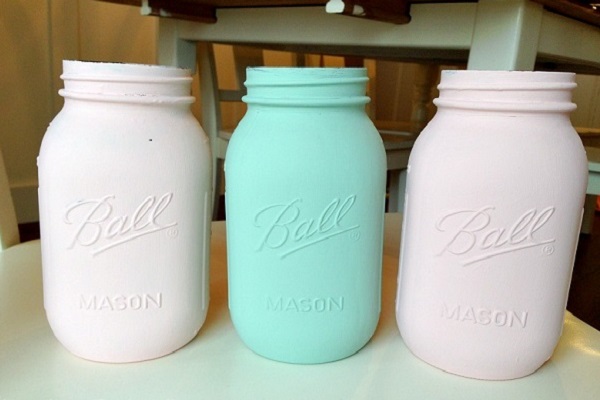 2. Bring old chairs back to life: sick and tired of looking at your faded chairs? Why not use some house paint to create some beautiful DIY home décor pieces out of them?
3. Picture frames: perhaps you have some feature wall paint left over? Bring to life your old picture frames! Just make sure you don't hang them on your feature wall of the same colour! But they would look fabulous in an adjoining room to tie it all together.
4. Bookshelves: if you have a tired old bookshelf, don't throw it out! Use your leftover house paint to bring it back to life. Painting the entire bookshelf is one option. You can also just paint the backing to create a two coloured, interesting piece.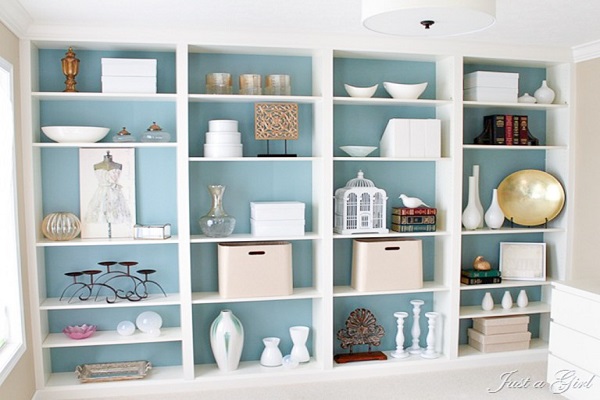 5. Tabletops: if your coffee table is a little worse for wear, brighten it up by painting the top! Or use a stencil to make an amazing design.
6. Pot plants: design some great planter pots with your leftover house paint. Using some masking tape and painting the pots can create a great, eye-catching design.
7. Get arty! Why not try your hand at some artwork? Get yourself a canvas and get creative! Beats paying top dollar for a famous piece of artwork!
8. Get the kids involved: why not let the kids get messy and perhaps create a DIY home décor item of their own? It will also keep the kids occupied for at least 5 minutes.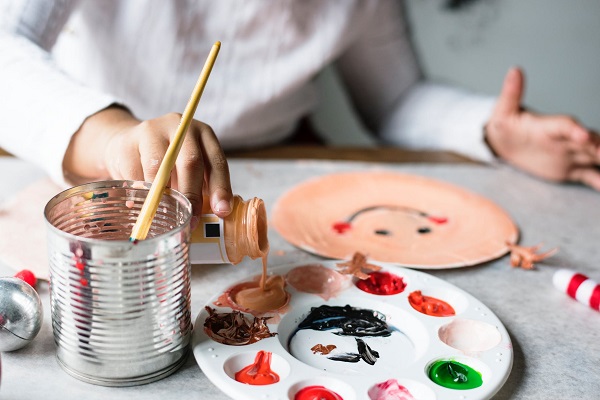 9. Touch Ups: if your leftover paint is from a while ago, it's probably best to check the painted walls first. Are there any touch ups required? If so, tend to them first. You don't want to use up all your paint on DIY projects and then have none left.
10. Wall art design: there are endless options to create an amazing wall art design with your leftover house paint. Perhaps you'd like to use a stencil and create an amazing art piece. Or you can get out a sponge to create an interesting look on your walls.
If you're in the mood for some DIY home décor creation with house paint, give it a go! You'll be surprised how fantastic things can look with a little touch of house paint. If your walls need a touch of paint, we can help with that. We're the best in the business with decades of experience from residential to strata painting. And, don't worry, we'll leave you with the leftover paint, so you can try some of our ideas above! Contact us today to find out more.
SEE THE DIFFERENCE WITH SUMMIT
Call us today 02 9973 3131