Beautiful heritage and period style homes provide a strong sense of romance, history and nostalgia. Their unique characteristics can make for some beautiful homes and wonderful stories. As a Sydney heritage painter, Summit has seen some amazing transformations of heritage style homes and have the following tips for modernising your heritage home.
Make sure you understand the period
Before you change anything, be sure you know exactly what style of home you're working with.
Is it a Federation-style home?
Or perhaps more of a Californian Bungalow?
Or are you one of the lucky owners of a late 20th-century Queenslander?
As a heritage painter in Sydney, we recommend that you do your research if you're unsure what style of home you have. Ask any architect friends you may have, or even check out Wikipedia's comprehensive list of Australian residential architectural styles. Then, once you've established what style of home you have, get to know the traditional paint styles of the house.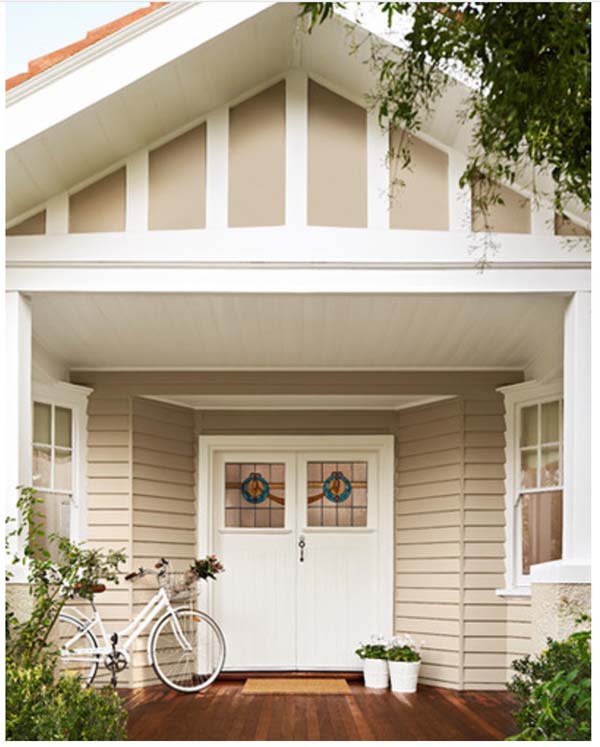 Look at some real-life successes (and failures)
Now that you know what style of home you're working with, spend time looking around your neighbourhood for similar homes and see how they've managed colours.
If modern colours aren't popular in the area, take to the internet to get some inspiration. As a heritage painter in Sydney, we recommend using sites such as Pinterest and Houzz, which provide almost unlimited resources for the home decorator.
Stick to only a few colours
As a general rule, the most successful modernisation of heritage homes works with using limited colour palettes. As heritage painters in Sydney, we often notice that traditionally there was always a broad range of colours used on older style homes. One colour for walls, another for decorative accents, more for the roof and gutters etc. By consolidating your colour choices, you're bringing your home into the more modern style of "less-is-more".
But don't forget your accents
With the above in mind, most heritage style homes offer owners an opportunity to show some creative flair and character. Don't settle for simply painting the whole house white (although this look can have impressive results).
Consider using a single colour for most of your home and another accent colour for areas such as window frames, balcony handrails, or other decorative accents.
Use a colour consultant
If all else fails, call in the professionals to choose a heritage colour scheme. Any good heritage painting service will be able to offer the services of a colour consultant. For a relatively small cost, you could add thousands of dollars of value to your heritage property simply by using a professionally developed colour scheme that appeals to you as homeowners, as well as potential buyers.
If you're considering modernising your heritage style home with colour, contact Summit Coatings today. As a multi-award winning heritage painter in Sydney, with years of experience with heritage projects, we can assist with colour consultants and provide the highest standard of work to protect your heritage home.