Wooden windows are quite popular around the North Shore and Northern Beaches area and look absolutely fabulous when they have been freshly painted by our house painters. Freshly painted or stained wooden windows can really freshen up the inside or exterior of your home.
Unfortunately, wooden windows do require some more tender loving care than aluminium windows but just a little extra attention goes a long way and will help extend the length of time between our house painters visits.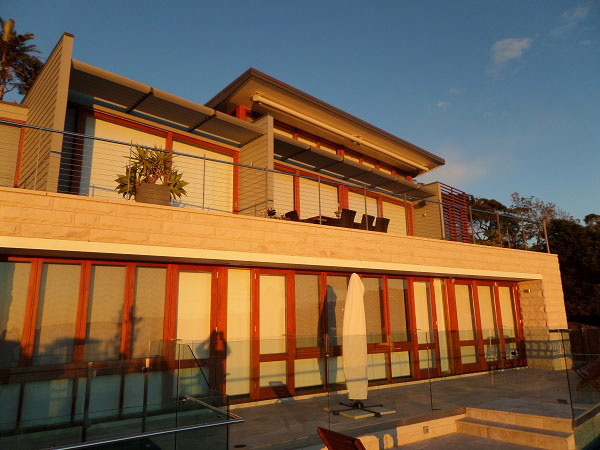 How to look after wooden windows once the house painters have been
Weather, in general, can cause problems when it comes to wooden windows but if you are also in the Northern Beaches area and live right near the beach then you have salt water to contend with too. Most damage is manageable and fixable but if you do a few things between visits from our house painters you can extend the life of your wooden paint job.
5 Tips for regular wooden window maintenance
Regularly clean your window frames with water and a mild detergent
Check for any deterioration – cracks, peeling paint, mildew, etc
Probe the window frame to check for any signs of rot as this will need to be addressed ASAP
Check seals, as if these are falling then it can affect the efficiency of your home heating or cooling
Remember to check the condition of your window sash too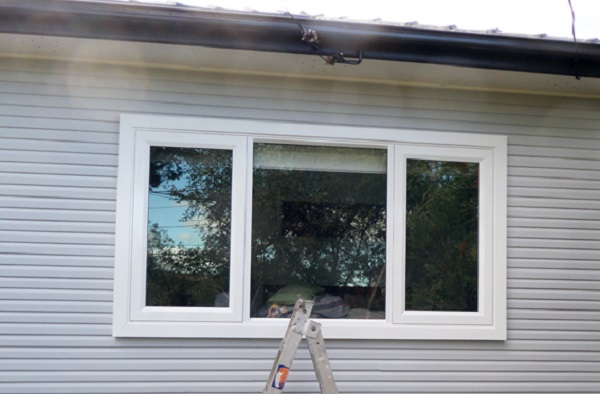 If you notice that your wooden windows need only a small touch up you may be able to attempt this yourself. If the work needed is more extensive or you would prefer to leave to the professionals,  contact us at Summit Coatings for assistance. Also, keep in mind the height of the window as access and working from heights can also be problematic when attempting a repair.
How to touch up wooden windows
If you are comfortable with some home DIY then use the following as a guide on how to touch up wooden windows:
Sand back the area in question
Make sure you get into any corners
Fill any cracks with putty and make sure you push it into the cracks
Allow putty to dry until hard which may be overnight
Tape off around the window pane
Repaint the area with any leftover paint the house painters have left or if there's not enough for the job in question then you will need to colour match the area. We recommend Taubmans paints so any stockist of Taubmans would be able to help you with this
When painting the area remember to follow the directions for application and drying times, etc too
If the area is bigger than what you can handle or the window height requires special access, then Summit Coatings are just a phone call away and we would be happy to discuss your requirements with you.
SEE THE DIFFERENCE WITH SUMMIT
Call us today 02 9973 3131