Are you looking to increase your Northern Beaches strata property value? The most effective way to do this is to improve its street appeal! After all, first impressions count – always put your best foot forward!
Let's have a look at the most effective ways to improve your Northern Beaches strata property's street appeal and keep your strata community happy.
Add a fresh coat of paint to your Sydney's Northern Beaches strata property
A fresh coat of paint or a new colour can do wonders to improve the street appeal of your strata property in the Northern Beaches and surrounds.
Our professional colour consultants recommend using a neutral colour pallet if you're painting the entire exterior of the property. Neutral colours will appeal to a broader range of residents and committee remembers.
You can then add interest with different textures and shades through:
feature walls
paths
pots
plants
If your strata scheme budget is a little smaller, why not just paint the fence or perhaps a feature wall?
No matter the scale, any new paintwork will improve the street appeal and add interest to your strata property's exterior.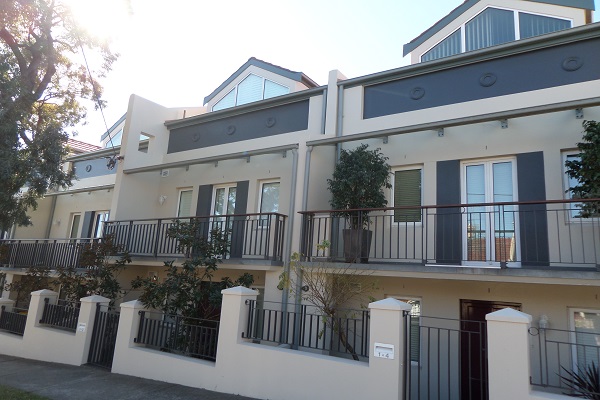 How else can you improve your Northern Beaches strata property's street appeal?
Painting is the best way to give your strata property a modern makeover, but there are other things you can do as well.
An experienced strata manager should be on top of all these for your body corporate. Still, just in case, it doesn't hurt to utilise our years of experience working with Northern Beaches strata management services.
Cleanup!: clean and clear the exterior of your strata property. Remove excess debris, rubbish etc. Wash down walls, fences and paths.
Repair: keep on top of general maintenance. If there's a broken paver, repair or replace it. Don't leave little maintenance jobs such as these as they'll end up being a big job in the end.
Update fixtures and fittings: update any broken, dull or old lighting fixtures, door handles etc. Please make sure they're clean and in good repair.
Letterbox: this might not seem like a big item, but it is something people notice! Give your strata property's letterbox a once over with new numbers, a polish, coat of paint or even a new letterbox all together! There are some fantastic letterbox ideas you can try!
Front door: the front door is the entry point for your Northern Beaches strata property. It's often the first thing we draw our eyes to and can be a focal point. A new bold colour can do wonders!
Landscaping: this one is a big one! An untidy garden is very unattractive and does not help with the street appeal of your Northern Beaches strata property. It's essential to keep on top of your landscaping. A nice weeded and tidy garden will drastically improve your strata property's street appeal. You can even add in a few pots of colour to make the garden stand out.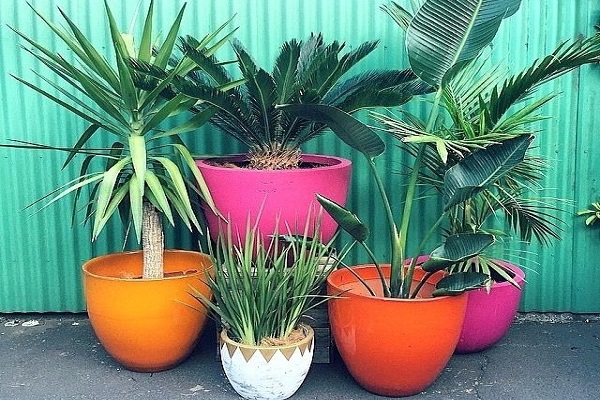 What's next for your strata property?
If you own a strata property in the Northern Beaches area, then the above points are essential to consider. If you are thinking of improving things, the best option is to paint!
You must engage with a professional and qualified strata painter. Summit Coatings have decades of experience when it comes to strata painting. We know the ins and outs of what's involved, who's engaged – committee members, community managers, strata companies and how to get the job done.
Have a look at our extensive gallery to see some of the fantastic strata painting projects we've completed. The next step is to contact us! Get in touch so we can help you improve your strata property's street appeal today.
SEE THE DIFFERENCE WITH SUMMIT
Call us today 02 9973 3131