Each commercial painting job can vary so much. There can be so many elements to consider and juggle. It is a must that you have an experienced commercial painting contractor that can handle the job. From the insurances and licenses through to the logistics of wrangling the City of Sydney. You want a painting contractor that knows what they are doing in all aspects. They will also advise you as to when is the best time of day to have your commercial premises painted, based on your business circumstances.
Look out for an accredited Master Painter too. A Master Painter will be able to tick all the boxes and you can rest easy knowing you are getting a reputable company backed by the industry governing body.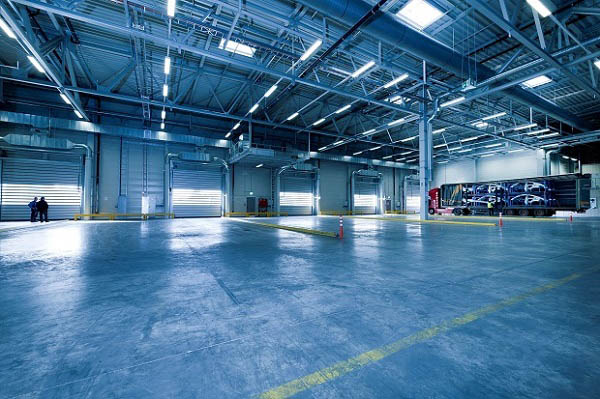 What to consider when hiring a commercial painter?
Are you new to owning a commercial property or haven't had to have your property painted before? Here are the top 5 things to consider when choosing your commercial painter:
Insurance – public liability and workers compensation
Licensed
Master painter – not a necessity but definitely an added bonus
Experienced team of commercial painters
Professional leadership
Ask your commercial painter for a copy of their insurance certificates of currency. Any painting contractor worth their weight should be happy to provide them and if not find another. This is an area you never want to be unsure or uncertain of.
An experienced commercial painter will also be able to discuss with you, your business circumstances and determine the best time to undergo the work based on:
Off peak season  – if your business has a period that isn't as busy as normal, closes for anytime throughout the year for holidays or has skeleton staff for any period then that can be a great opportunity for us to come in and undertake work
Weather – if the painting is external then we will also need to consider the time of the year along with the size of the job
Logistics – if there is anything else going on around the property which may hinder us accessing the property? This is extremely important when it comes to external painting as we also need to consider scaffolding access and what's involved in having this erected and dismantled.
Ask about their previous commercial jobs in Sydney
Always ask about the background of the company and previous jobs they have done in the same or similar area. Discuss how they foresee the job running in relation to:
Timeframe
Number of painters required
Access to the premises
How the business in the premises will operate with the painters
Google is always a good place to start the search for a reputable commercial painter. Just Google the company name and you might be amazed at how much information you can find including reviews and feedback from past customers.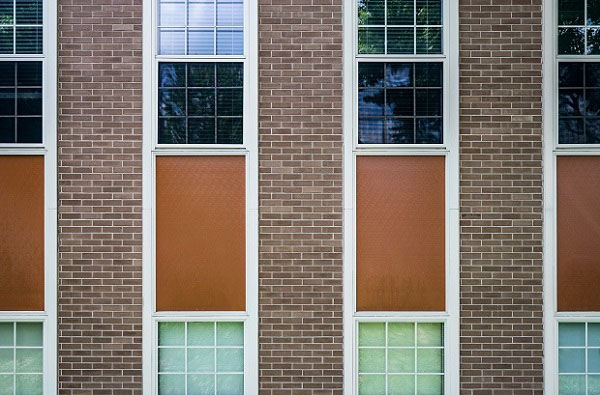 Contact Summit Coatings for your next commercial painting job
We have been in the industry for over 30 years and are also Master Painters. So you know you are going to get a superb job and the process will be stress free too. So, contact us the next time you need a painting contractor.