We've all been there at some point. We've spotted that obvious stained area in our North Shore home. We all know it only means one thing – rising damp!! Today we look at how to avoid rising damp. Our residential painters are here to help you keep your North Shore home safe!
What is rising damp and why is it a problem?
Rising damp is also known as 'salt-damp' and usually occurs on the bases of walls. However, it's important to remember, rising damp can also affect other areas of your North Shore home. It is also more common in older North Shore homes too. Rising damp is caused by humidity, condensation, lateral and penetrating damp and, of course, you get rising damp!
There are many reasons why rising damp in your residential North Shore home is a big problem:
Aesthetically: bubbling paintwork and mildew on your paintwork causing stains.
Structural integrity: can affect your home by causing timber rot. Mortar between bricks and stonework will also begin to crumble.
Termites: damp timber attracts termites. This you definitely don't want!
Moisture: excess moisture can ruin furniture and soft furnishings.
Health problems: unsafe bacteria growth, allergic reactions and asthma are all common side effects.
How to tell if your North Shore home has rising damp
There are many signs to look for when it comes to rising damp. It's important to look out for these signs so you can act fast and avoid any catastrophes. As mentioned above, there are many issues that come with rising damp. It's always best to get onto issues as soon as possible. You want to avoid any major damage, health risks and unnecessary expense!
Look out for things such as:
Stains on ceilings
Stains on walls and floors – especially lower walls
Unpleasant musty smells
Dry rot fungus on walls or structural timber
Discolouration
Water stains or salt stains on the interior and exterior walls
Moss of vegetation growth on the exterior structure
Crumbling drywall
White or discoloured spots on lower walls
Flaking or bubbling plaster
Mortar between bricks and stonework crumbling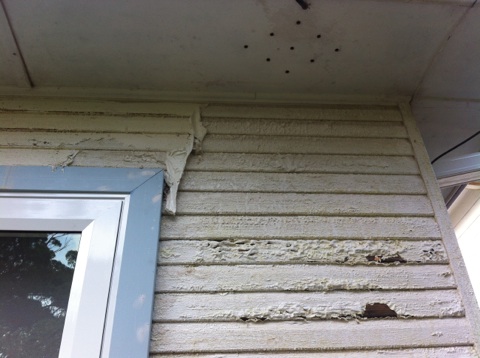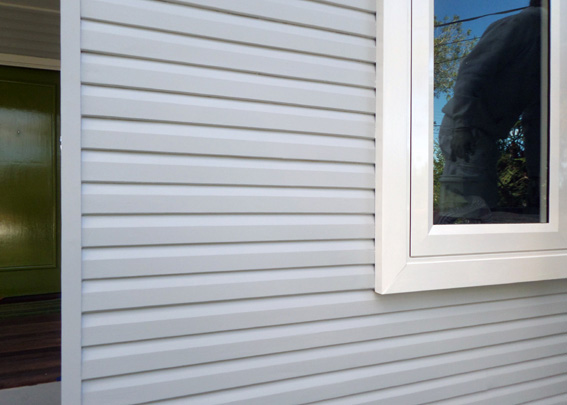 How do I avoid rising damp in my North Shore home?
There are a few things you can do to help avoid rising damp.
Waterproof wet areas: areas such as kitchens, bathrooms and laundries can cause rising damp. Make sure they're waterproofed correctly.
Roof Spraying: an advanced membrane system applied to your North Shore roof will help seal it. This will keep water out. Even the smallest of pinholes can be sealed with our advanced membrane system.
Windows and cracks: keep an eye on your windows for any gaps and signs of leakage. Repair any cracks that appear as soon as possible
Keep things clean: look out for moss and vegetation growth on the exterior of your North Shore home. Have any growth removed as soon as possible.
Inspections: before buying a new North Shore property, always have a building inspection complete. You can have a building inspection done at any time should you be concerned about any potential rising damp. Keep an eye out as well and inspect your property regularly yourself.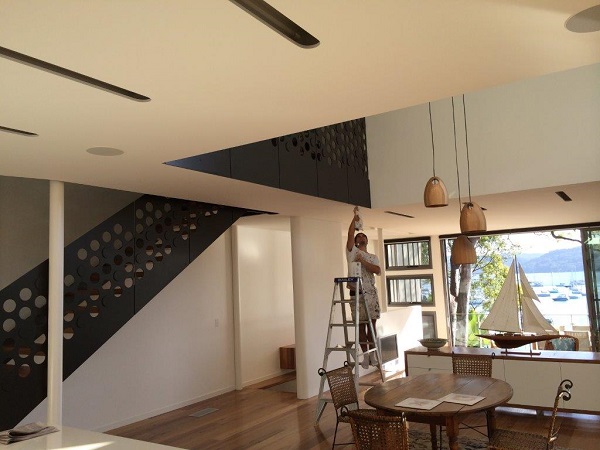 What to do next with rising damp?
Unfortunately, rising damp is very common. Our residential painters in North Shore are often called out to repair damaged paintwork caused by rising damp. If you do find yourself with rising damp, act fast! If your paintwork has been damaged, call in the experts! Here at summit coatings, our award-winning team have over 30 years' experience. We can help you with any painting project in your North Shore home, large or small. Contact us today to discuss how we can help you.
SEE THE DIFFERENCE WITH SUMMIT
Call us today 02 9973 3131