These days, people enjoy outside living as much as indoors, particularly in the nice weather we have in sunny North Shore, Sydney. Sunny weather means we are putting more effort into keeping the exterior of our homes nice too. We want our outside to be just as inviting as our inside!
Living in a strata property can take a little more effort to keep the common outdoor areas nice as there are a lot of parties involved. But it's not all bad news for strata property owners!
Today we look at easy ways to add interest to your exterior with our strata painters North Shore.
New exterior paint on your North Shore strata property is the best way to improve things, as it gives the entire building a drastic makeover. But it's not the only option! Think outside the box. If you don't want to change the whole exterior building colour, don't! There are a lot of other options to give your North Shore strata exterior a new look.
How can I improve my strata building's North Shore exterior?
As we've said, the best improvement to a strata building's exterior is to re-paint. Our North Shore exterior strata painters can completely transform your complex with a modern makeover.
If this isn't in your strata budget, don't worry, as you may need to makeover your property one area at a time. Either way, we always recommend taking into account your existing colours selections and textures.
Here are a few other ideas to re-vamp your North Shore strata exterior:
Feature wall: instead of your exterior strata painters doing the entire building, perhaps a feature wall could work. Feature walls look particularly great at the entrance of the building.
Fences: perhaps your strata exterior includes a fence. A great way to increase street appeal is to re-paint it! Our exterior strata painters in North Shore can drastically improve the look of your building by painting this area.
Paths: paths are usually the most worn and damaged areas of any North Shore strata property. Never ending foot traffic can take its toll. But a simple paint job on these areas will bring them back to life.
Feature areas: it's pretty common for our exterior strata painters in North Shore to complete work in feature areas, like shared BBQ areas of the complex. Or perhaps your building has a shared outdoor entertainment area. Painting these areas can make a big difference in the overall look of the exterior.
Wood panelling: does your strata property exterior have some old, dated wood panelling? Or perhaps you've decided to have a wood panelling feature installed? Using the very best products for your natural timber or cedar feature will make it look amazing!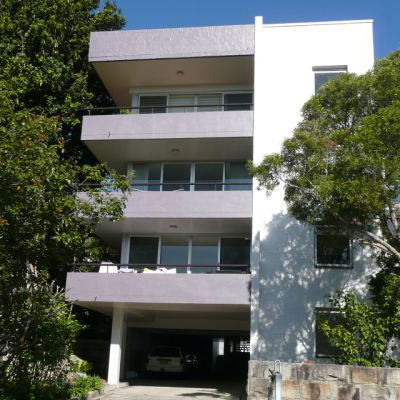 No matter what you decide to do, it's imperative to enlist the help of a professional strata painter. That way, you will ensure you have a top quality job done, and the company you use will have all the relevant insurances and licenses in place.
How do I find a professional and qualified strata painter?
Strata painting projects are different from residential work. An excellent exterior strata painter in North Shore will know the ins and outs. They'll cover everything required for your specific project. You don't have to look too far to find the best exterior strata painters in North Shore that come highly recommended! But if you are searching, remember the following:
Obtain multiple quotes
Check if they're a member of the Master Painters Association
Search for online reviews and testimonials
Always check your exterior strata painter has the relevant licenses and insurances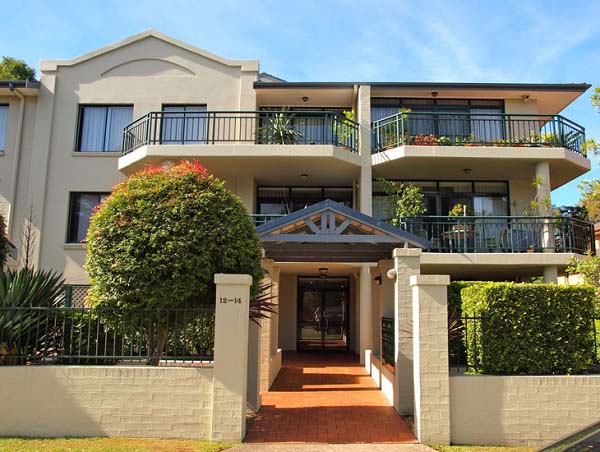 So, whether you want a feature area added or the whole strata complex painted. We would love to discuss your painting needs with you! Check out our gallery for the many strata projects we've completed, and contact us today.
SEE THE DIFFERENCE WITH SUMMIT
Call us today 02 9973 3131