Did you know repainting your North Shore office isn't just to make things look good? Repainting your North Shore office can impact how your business functions and how it's perceived. Today we look at the top 5 reasons to repaint your North Shore office.
First impressions of your North Shore office count
Let's be honest. We all tend to judge a book by its cover! This is what we do with North Shore offices as well. As soon as we step foot inside or outside a North Shore office, we create an immediate perception. You don't want people to have a wrong first impression of your business.
Having the right colours on your North Shore office makes a positive first impression. This is what will get people through the door and staying there!
Can paint colour increase productivity in your North Shore office?
The answer? YES! Specific paint colours have been proven to increase productivity in your workplace. Colour can influence how your staff perform. For example, blue promotes communication and relationships. Red, on the other hand, can promote activity but also increase anxiety. Given how many hours a week we spend at work, it's important we create a good environment. There are many ways you can update your office space with quality painters. Just make sure you enlist the help of a colour consultant to ensure you pick the right colour!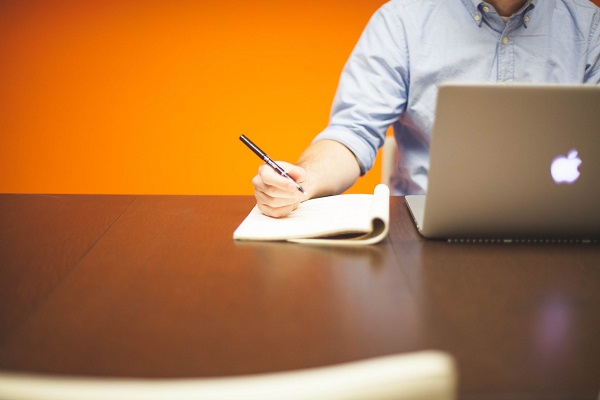 Feng Shui and your North Shore office
They say a change is as good as a holiday! So why not change your North Shore office furniture around? Feng Shui in your office isn't just about the placement of your furniture. Feng Shui also comes into play when you repaint your North Shore Office. Soft yellow, sandstone, pale gold, pale orange, pale green, and blue-green are good office space colours. Adding white will increase clarity and mental focus. Browns and earth tones will ground and stabilize the office.
The right North Shore office colour can affect your client purchases
Did you know the right paint colour can encourage more purchases? This is a massive bonus for sales-based North Shore offices. Like the way colours can affect your employees, it can also affect your customers. For example, it's been said that bright colours such as yellows and reds grab customers' attention. Yellow is the colour first perceived by the retina! Of course, red is the colour we associate with stopping. Therefore, red increases a customer's chance to stop looking at items in your North Shore office.
Improve the life of your office walls with a quality repaint
Your North Shore office repaint doesn't just impact your employees and customers. It will help protect your office walls. Good quality Taubmans Endure paint will protect your walls from damage. Things just as environmental factors and general wear and tear are better combatted with durable, long-lasting paint. Repainting your office walls with the best painter in North Shore will help prevent damage and extensive repairs in the future. Always ensure you do your research before engaging with a commercial painter. The actual cost of a bad commercial painter will only become apparent when it's too late!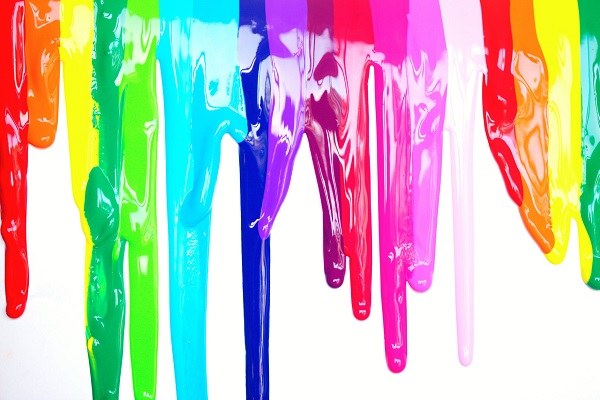 If you're looking to repaint your North Shore office, Summit Coatings can help. We cover the North Shore area and have over 30 years of experience. As proud Master Painters Association NSW members, you know you're getting the best. Contact us today to discuss your office repaint.
SEE THE DIFFERENCE WITH SUMMIT
Call us today 02 9973 3131