Are you wondering how to add finishing touches to your North Shore home now the house painters have finished? It's important to put some thought and consideration into how you would like your North Shore home to feel and look once it's all complete.
We have something to help you start your thought process with 5 finishing touches for your newly painted home.
1. Flooring can make or break your North Shore home
Having too many hard textures can leave a room feeling cold and harsh. But add a rug or use carpet instead and you have a much softer feature which can really add warmth to a room.
Hardwood floors and vinyl planks are a popular choice, and they can really make your North Shore home and room stand out. Consider mixing it up a bit with an addition of a funky rug to bring in a bit of texture and warmth to the room. Rugs can be a great way to tie your home interior decorating together too which we discuss some more next.
2. Accessorise with a splash of personality
This is the fun part. Inject a bit of your own personality into your North Shore home and achieve the type of energy you want to bring from the moment you step inside.
You may like to stick with an overall theme that flows through your North Shore home and into each room. Or you may prefer to mix it up with colours and different kinds of textures.
Some theme ideas you might like to create are:
Zen: adding calm and peace to your home
Ocean: nautical accessories, as well as blues and whites, to tie it all in together
Classic: if you enjoy a more formal and traditional setting
Whatever you do you can't really go wrong – so go for it!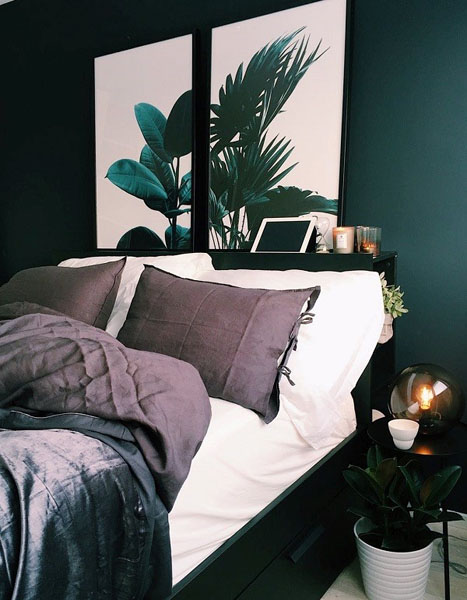 3. Use plants and flowers to add life to a room
There is no doubt that bringing plants inside your North Shore home can inject a pop of colour and life to your home. Just ensure you do your research to find the ones that are suitable for your space and the areas you would like to place them. The last thing you want is plants in a dark room if they need sunlight to survive!
The great thing about indoor plants and flowers is that you can go for a variety of small little ones but arrange them in clusters. Or you can choose larger statement pieces that demand attention.
4. Lighting to set the mood and feel
Lighting can really set the mood of a room so it's important to think about what sort of fixture you want for the room. Whether that is a pendant, a chandelier or some downlights.
Consider using dimmers to make for a more intimate and warmed environment that you can change to suit your mood and occasion.
Both floor lamps and table lamps are quite popular and stylish so a win/win. While also being a great way to add some style and set the mood.
5. Artwork that sparks joy
You don't need to rush to display your artwork in your North Shore home. You can it slowly and take your time while enjoying the experience and only displaying what sparks joy!
It's a good idea to experiment and move your artwork around the home, to see what looks best where. Don't be afraid to change it up and add unique items that you have collected over the years or that you have always wanted.
Need a professional painter?
If you are looking for professional and helpful painting expert contact us today – we would love to help you with your next painting project!
SEE THE DIFFERENCE WITH SUMMIT
Call us today 02 9973 3131